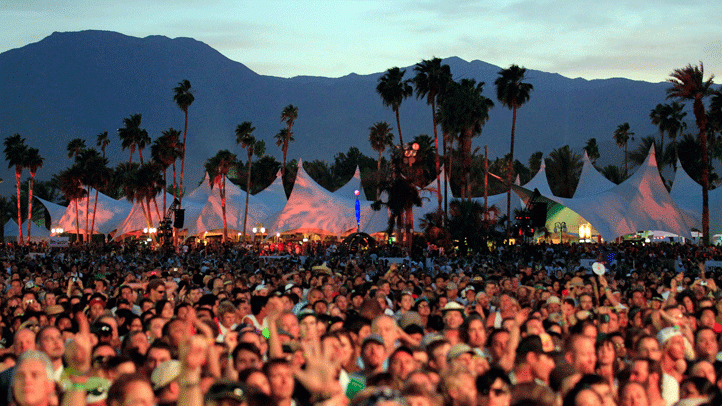 One of the biggest music shows of the year will be streamed live in living rooms across the world thanks to YouTube.

The video-sharing site will broadcast three days of live performances from the Coachella Music and Arts Festival Friday beginning at 3:50 p.m.

YouTube will stream the live performances of more than 60 artists throughout the weekend.

All the video will be available free of charge.

"We're not sure if it's the promise of a weekend in Palm Springs, but Coachella always manages to pull together one the most impressive and diverse festival line-ups," Tim Partridge, YouTube's music marketing manager, said in a statement

This year's festival is scheduled to feature artists such as Radiohead, who played a tune up show in San Jose on Wednesday, and the Black Keys, Swedish House Mafia, Miike Snow, Andrew Bird, Florence + The Machine, Gotye and more.