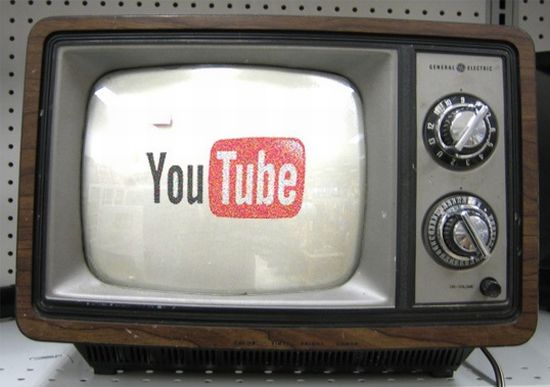 YouTube, the Google-owned video and streaming media site, will launch a music streaming service like Spotify later this year, according to reports.
The music service will also interact with new features coming to Android via Google Play, according to Fortune. Essentially users will use Google Play as a "digital locker" to store music but YouTube will allow anyone to listen to tracks on its platform gratis. A subscription fee will mean more additional features and likely meaning no ads.
While Google declined to comment on the rumor, an unnamed record industry insider said it was happening, Fortune reported.
U.S. & World
News from around the country and around the globe
Music labels know money can be made with streaming music services such as YouTube, including Warner Music Group which made about 25 percent of its digital revenue from streaming music. Yet there's still concern that a freemium model may mean less money and customers less likely to pay, so perhaps a subscription-based model is preferable because it guarantees revenue.
Still, it's a crowded arena -- but Google already has them beat. According
to Nielsen
, most teens are already listening to most of their music on YouTube than any other source. Google already has the name recognition and the audience, so there's little that's stopping it from being a success.