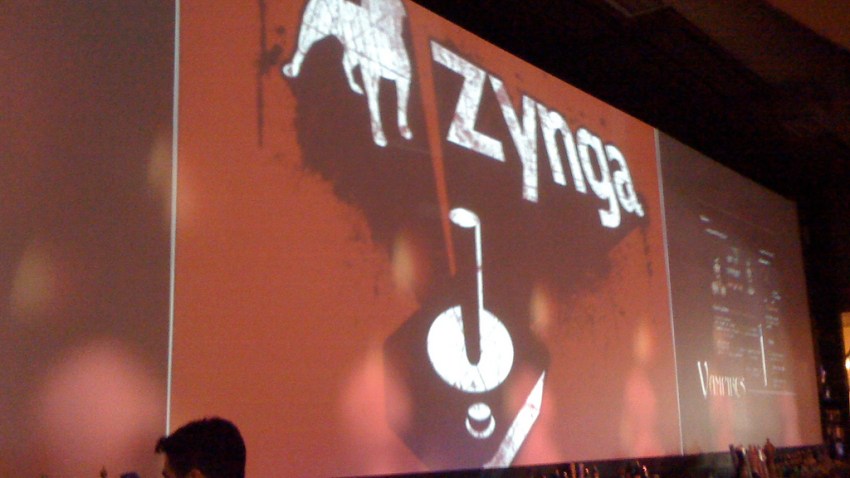 Just what Facebook users need: Another reason to waste time on the social network.

Zynga's take on Scrabble is now available on the Palo Alto-based social-networking site. One of Zynga's most popular mobile game, "Words with Friends," made its Facebook debut and is now available for download.

The two-player game is similar to the classic board game Scrabble in the sense that two players take turns creating words horizontally or vertically on a virtual board.

The game's transition from Androd phones and iPhones marks the first time Zynga has moved an application from smartphone to Facebook.

The Facebook version of the game will also connect with the mobile version, so users can transfer games over.

The game is available on Facebook's app site.