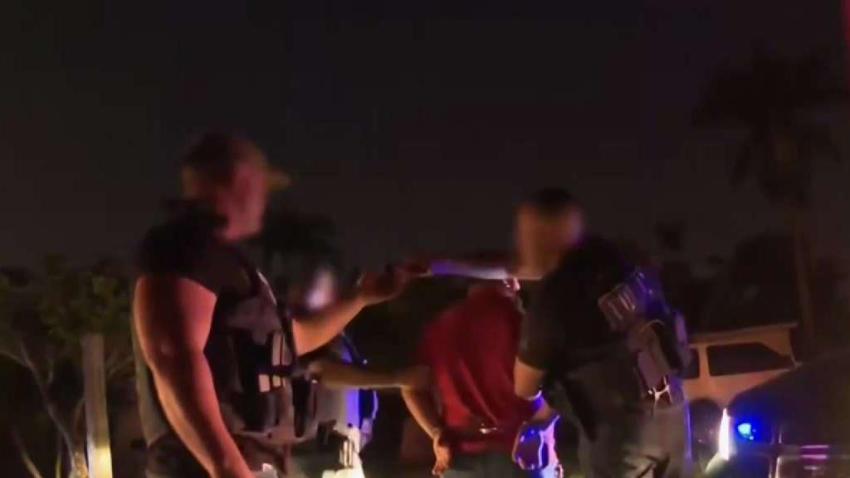 Championship computer techies from North Hollywood High School returned to Southern California from Baltimore Thursday after they defended their title and reigned supreme at the national CyberPatriot competition.
Team TOGO earned its second consecutive win at the competition, the first ever back-to-back national winners in CyberPatriot's 10-year history. The North Hollywood team competed against 5,500 teams across the country for the title.
Coming in second was none other North Hollywood High School's other team, Truman. Team Balto, also from the same school, placed ninth in the championship.
The championship hosts students from Hawaii, Massachusetts, Colorado and more. Its tasks include hours-long sessions in which competitors prove they can successfully defend their computer network from simulated cyber-attacks. Such attacks were cultivated by industry professionals and graduate students. A points system was used to measure a team's success.
The anti-hackers arrived at Los Angeles International Airport with bright, beaming faces and shining medals from that commemorated their victory. Each student of Team TOGO will receive a $2,000 scholarship from the Northrop Grumman Foundation for their win. Students in Team Truman will each get $1,500.