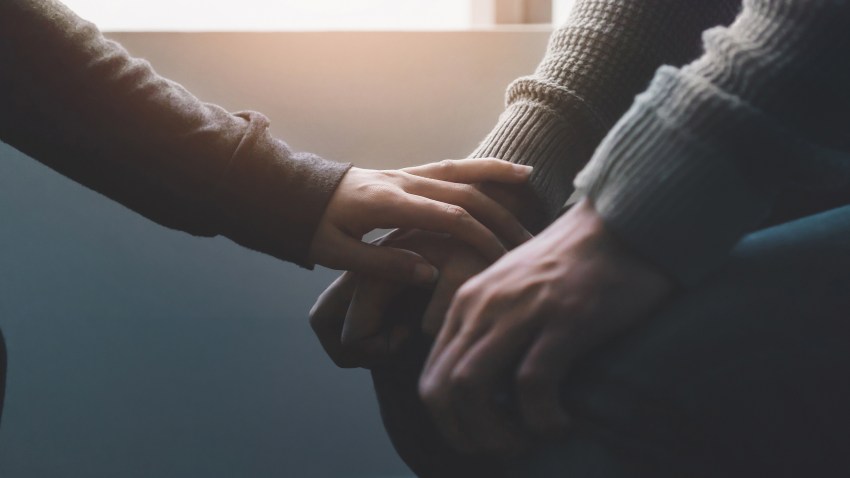 Last year marked a high point this century of suicides in Orange County, according to an Orange County Health Care Agency report released Friday.
The county recorded 10.8 suicide deaths per 100,000 in 2018 for a total of 369 suicides.
"Orange County historically tends to have lower rates of suicide compared to the state and nation," according to the report. "In fact, Orange County has never exceeded national rates of suicide deaths for the past two decades."
The report measured suicide rates from 2014 through last year. According to the agency, 1,648 Orange County residents died from suicide, including those who took their lives outside the county.
From 2014 through last year, the annual suicide rate was 10.3 deaths per 100,000 residents, or about 330 annually.
Most people took their lives by hanging-strangulation-suffocation, self-inflicted gunshots, or overdosing on medication.
From 2014 to 2018, 529, or 32.1%, died from hanging, strangulation and suffocation; 516, or 31.3%, from firearms and explosives; 362, or 22%, from poisoning; 241, or 14.6% from cutting, piercing, jumping or all others.
It was the first time since 2005 that hanging/strangulation outstripped gun-related suicides, according to the report.
Older and middle-aged residents were more inclined to kill themselves.
From 2014 through last year, 324 were in the 55-64 age range; 319 were 45 to 54; 238 were 25 to 34; 195 were 65 to 74; 144 were 18 to 24; 122 were 75 to 84; 57 were 85 or older; and 40 were 10 to 17 years old.
During the years studied, 68% of the residents who committed suicide were white, 16% were Latino, 13% were Asian or Pacific Islanders, 1% were black, and 2% fell under a category of other.
Men comprised 75% of the suicides.
The highest rates of suicides were in coastal areas of the county, including Seal Beach, Laguna Beach and Dana Point.
Stanton saw the lowest rate.
The study found "there was a strong positive correlation between the crude suicide rates in the cities of Orange County and the percent of their population 55 years and older, and a moderate positive correlation between the crude suicide rates in the cities and the percent of Non-Hispanic White residents."
Laguna Woods reported 33 suicides from 2014-2018, topping the list. Stanton was last with 7.
From 2000 through last year, the suicide death rate per 100,000 population went up 25% in the county.
Copyright C