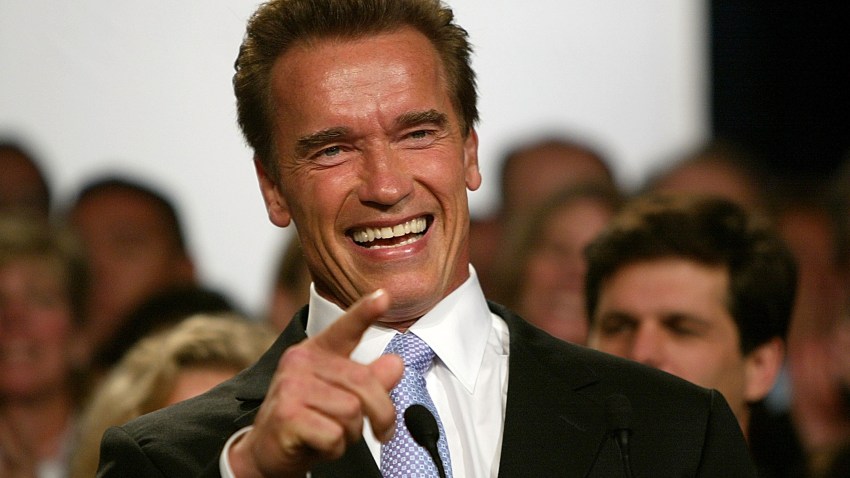 Former governor Arnold Schwarzenegger promised he'd "be back." And, now he is, with a TV project in which he provides the voice for an animated character called "The Governator."
Schwarzenegger told Entertainment Weekly, that he's developing the animated TV show and companion comic book with legendary Spider-man creator, Stan Lee.
Politics
Local, state and national politics
The story will focus on a superhero living a double life as an ordinary family man. Schwarzenegger will voice that character.
He says there will be a character based on former California first lady, Maria Shriver. And, the superhero will be referred to as "a former governor."
"The Governator," a combination of a governor and a Terminator, was the nickname famously given to Schwarzenegger when he was elected Governor of California.
The project will be formally announced at a trade show in Cannes, France.