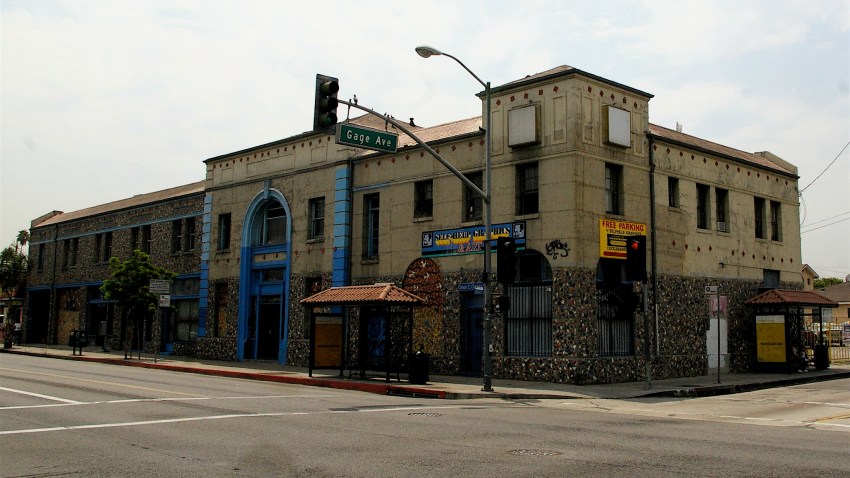 Self Help Graphics & Art will host a Day of the Dead celebration on November 2, a tradition the East Los Angeles non-profit is credited for popularizing. A well-attended event will also help the future of the art institution, often simply called Self Help, as they face the task of finding a new location after the sale of their building earlier this year took everyone by surprise.
In the Day of the Dead folk tradition, altars are created to honor the departed and filled with photos, memorabilia, and sometimes stocked with food and drink. And when artists become part of the tradition, altars become visual installations that the dead can't ignore; at least that's the hope of the living trying to communicate with lost loved ones.
This year's celebration will include Farmlab who will sponsor "Chora Prints '08," a political minded exhibit that features Los Angeles and Tijuana based artists.
Día de los Muertos (Day of the Dead) celebration will be held from noon to 11 p.m. on November 2nd at Self Help Graphics & Art (3802 Cesar E. Chavez Ave) in East Los Angeles. The event is free and for more information call (323) 881-6444 or go to the Web site.
Copyright FREEL - NBC Local Media