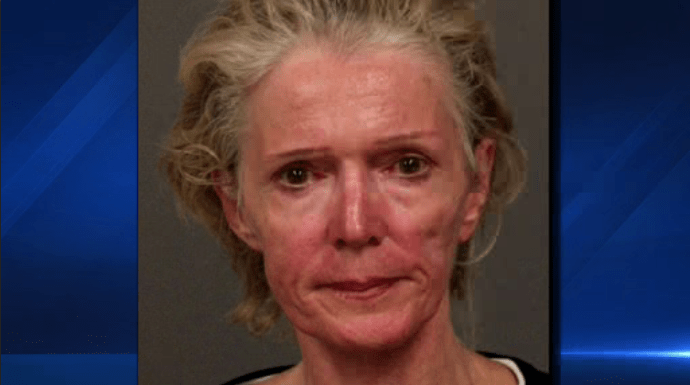 A 60-year-old woman faces felony charges after she allegedly assaulted a child last week.
Julie Rodenhuis is accused of spraying poisonous weed killer in the face and eyes of a 7-year-old at a condominium complex at 676 N. 12th Street in the San Luis Obispo County town of Grover Beach around 7:15 p.m. Wednesday.
It was unclear why Rodenhuis may have done so.
Family members and medical personnel treated the young victim, who was then taken to a hospital for further medical treatment and has since been released.
Rodenhaus faces charges of assault with a deadly weapon, battery with serious injury and child endangerment.