Frank and Jamie McCourt reported income of $108 million from 2004 to 2009. On that sum, they paid the following in federal and state income taxes -- $0.
The figures come from documents filed by Jamie McCourt in the couple's divorce case.
How does that happen? Basically, the problem -- perceived as such if you don't own a professional sports team or take in $108 million over a five-year period -- involves tax code.
The LA Times' Michael Hiltzik reports on the complicated methods that kept the tax collector at bay:
According to Jamie, the McCourts employed two mechanisms to live tax-free. One was to claim enormous tax losses from their business, which was mostly commercial real estate before they bought the Dodgers. These could be carried forward, offsetting income year after year until they were finally netted out. Jamie's documents say that in 2008 the net loss carry-forward from previous years was $109 million -- in other words, the McCourts could have earned that much without paying a penny of income tax.
Other tactics involved financing and refinancing assets. Frank McCourt's attorney didn't dispute Jamie McCourt's claims, but he called her court filings "selective," the Times reported.
And by the way: the Dodgers announced earlier this week that they will charge more for tickets for Friday and Saturday games -- a first in team history. Prices for nearly 35 percent of seats at Dodger Stadium for all games will increase.
Sports
Get today's sports news out of Los Angeles. Here's the latest on the Dodgers, Lakers, Angels, Kings, Galaxy, LAFC, USC, UCLA and more LA teams.
These 2010 Mini Plan charts might help. Spring Training starts next month, so you have some time to figure them out.
Parking is still $15.
---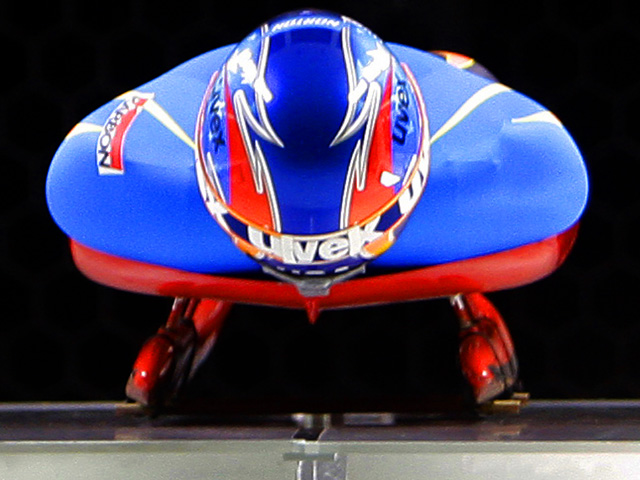 The Vancouver Winter Games are here!
Check out NBCLA's full coverage, complete with athlete profiles, amazing photo galleries, and more! Fan us on Facebook, and follow us via Twitter @NBCLosAngeles