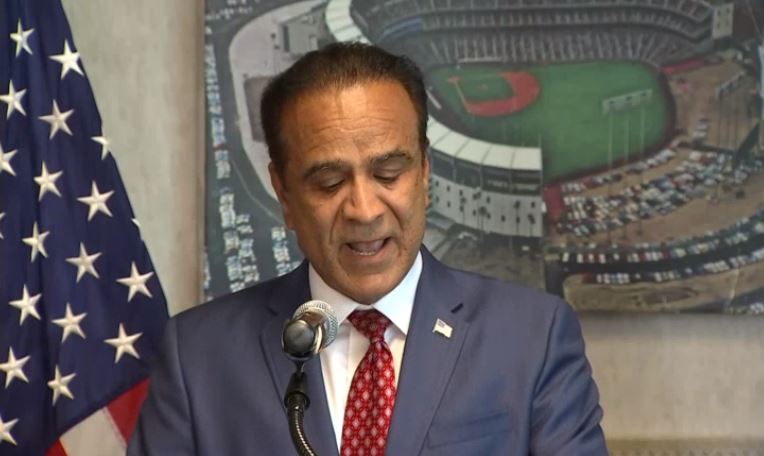 The mayor of Anaheim says they're ready to play when it comes to negotiating a new agreement with the Angels.
Mayor Harry Sidhu talked about the current stadium lease with the LA Angels. It's a 33-year contract that goes through 2029.
He said he hopes to sit down with the Angels negotiations team in about 60 days.
The mayor says if the Angels decide to leave Anaheim, it would mean losing thousands of jobs, millions in annual revenue and the pride of having a baseball team.
He would like to see mixed-use space at Platinum Triangle with parks, entertainment and apartments.
"This will be in front of the council," Sidhu said. "It'll be discussed and all the residents can give their input and they can say, 'Hey, we'd like to see this, or that.' We will take all of that into consideration. That is an open meeting for everybody."
By Dec. 31 the Angels must decide if they opt out. If they do nothing the 2029 lease agreement continues.