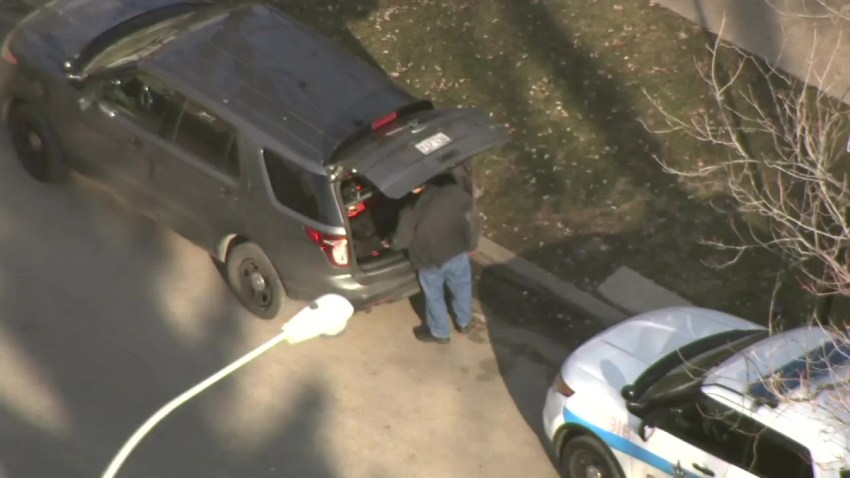 On a warm Thanksgiving afternoon the Los Angeles Chargers captured their second straight dominating victory over the Dallas Cowboys at AT&T Stadium.

Rookie wide receiver Mike Williams left the game early in the first half with a right knee injury. At the conclusion of the game, Williams was seen in the locker room on crutches with a knee brace on his right leg.

On Friday, Chargers head coach Anthony Lynn said the team received "very encouraging news" that Williams did not sustain an ACL injury.

"We have ruled out an ACL injury, so that's good news for Mike," Lynn told reporters. "He's meeting with doctors and trainers. We'll see where it goes from here ... but the ACL has been ruled out. I think we can deal with the rest."

Williams leading up to the game against Dallas, recorded nine receptions for 84 yards. Williams showed real signs of progress after missing the entire offseason, and five regular season games due to a severe back injury.

More updates to come on Mike Williams when they are made available.

The Chargers return to action on Sunday Dec. 3 against the Cleveland Browns at Stub Hub Center.