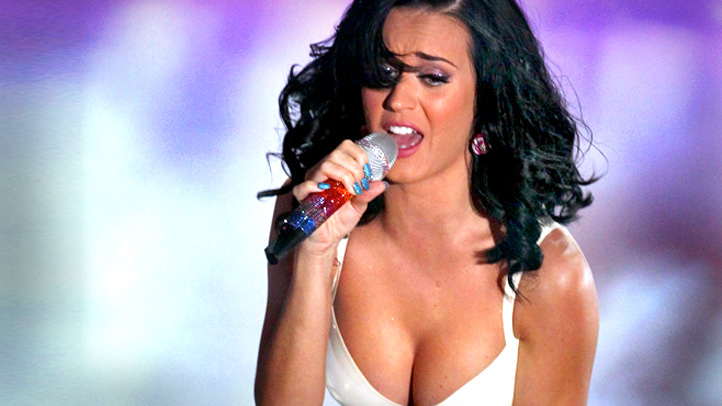 The Los Angeles Kings defeated the best team in the NHL, the Washington Capitals 4-3 in overtime eon Wednesday to catapult back into first place in the Pacific Division over the Anaheim Ducks who lost 3-0 to the Colorado Avalanche.
Milan Lucic called the victory one of the best wins of the season, but said the team needs to clean up some things after blowing a three-goal lead in the third period.
The game also marked the returned of two former Kings who helped lead Los Angeles to two Stanley Cup victories in 2012 and 2014. Center Mike Richards and forward Justin Williams, known in Los Angeles as "Stick and Rick," were each given a video tribute by the organization and a standing ovation by the LA Kings crowd.
Hear what Williams had to say after the game about his emotions on the ice and his return to Staples Center:
Capitals Forward Justin Williams on his Video Tribute:
"Anytime you get a reaction like that you're going to have some emotions. I'm not a stiff or a robot. It's obviously nice to see, but after that it was just a standard hockey game that we're trying to win, and come back to win with the poor start that we had."
LA Kings Head Coach Darryl Sutter on Recapturing First Place in the Pacific:
"We went back into first place tonight. That's huge for us. We're trying to be a playoff team; with sixteen games left we're fighting with the team that was supposed to have won it easy."
LA Kings Forward Milan Lucic on Moving into First Place in the Pacific:
"You play all season long for that home ice advantage. That's what the regular season is all about: finishing as high as you can in your division and conference. The Ducks have been the hottest team since Christmas."
LA Kings Center Jeff Carter on Beating the Capitals the Best Team in the NHL:
"If we want to win the cup this year there's a good chance we'll have to go through them, so tonight was a big game. It was probably, for both teams, two different games. For us, hot start, slow down. For them, slow start, and heat up. They're a good team, and chances are pretty good that if we want to get to where we need to be we'll have to go through them."