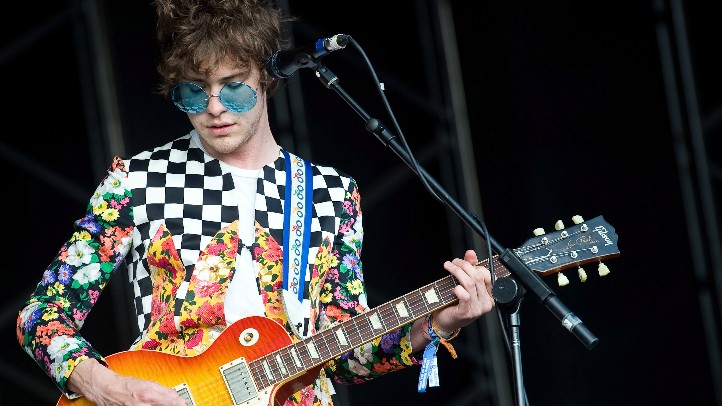 What's surfing without a soundtrack? Well, it's pretty amazing, music or no. But the pleasures of being at the beach and watching athletes hang ten seem enhanced by a concert or two to round it all out. Throw in some BMXing to watch, or skating, or simply a walk down the sand south of Huntington Beach Pier, and we can confidently call that high August fun.
The Nike US Open of Surfing hits its big finals over the Aug. 6-7 weekend but there will be semis and all-stars and such to enjoy before the last showdowns. There's a Red Bull Air Show on the schedule, too, and concerts. Plenty of concerts.
Dead Country and Jimmy Eat World are up on Friday, Aug. 5; Surfer Blood and MGMT play on Saturday, Aug. 6. Like all events at the US Open, the shows are free.
If you can't make it, there's a live camera on the surf. Who's out in the waves right now?
Copyright FREEL - NBC Local Media