Photos: What Else Was Happening When the Dodgers Won the 1988 World Series
The Lakers were still in short-shorts and a former California governor was in the White House.
The Olympics were in Canada and South Korea, and "The Last Emperor" won an Academy Award for Best Picture. "Red Red Wine" by UB40 was on top of the Billboard Hot 100.
And, in October of that same year, the Los Angeles Dodgers won the World Series.
31 photos
1/31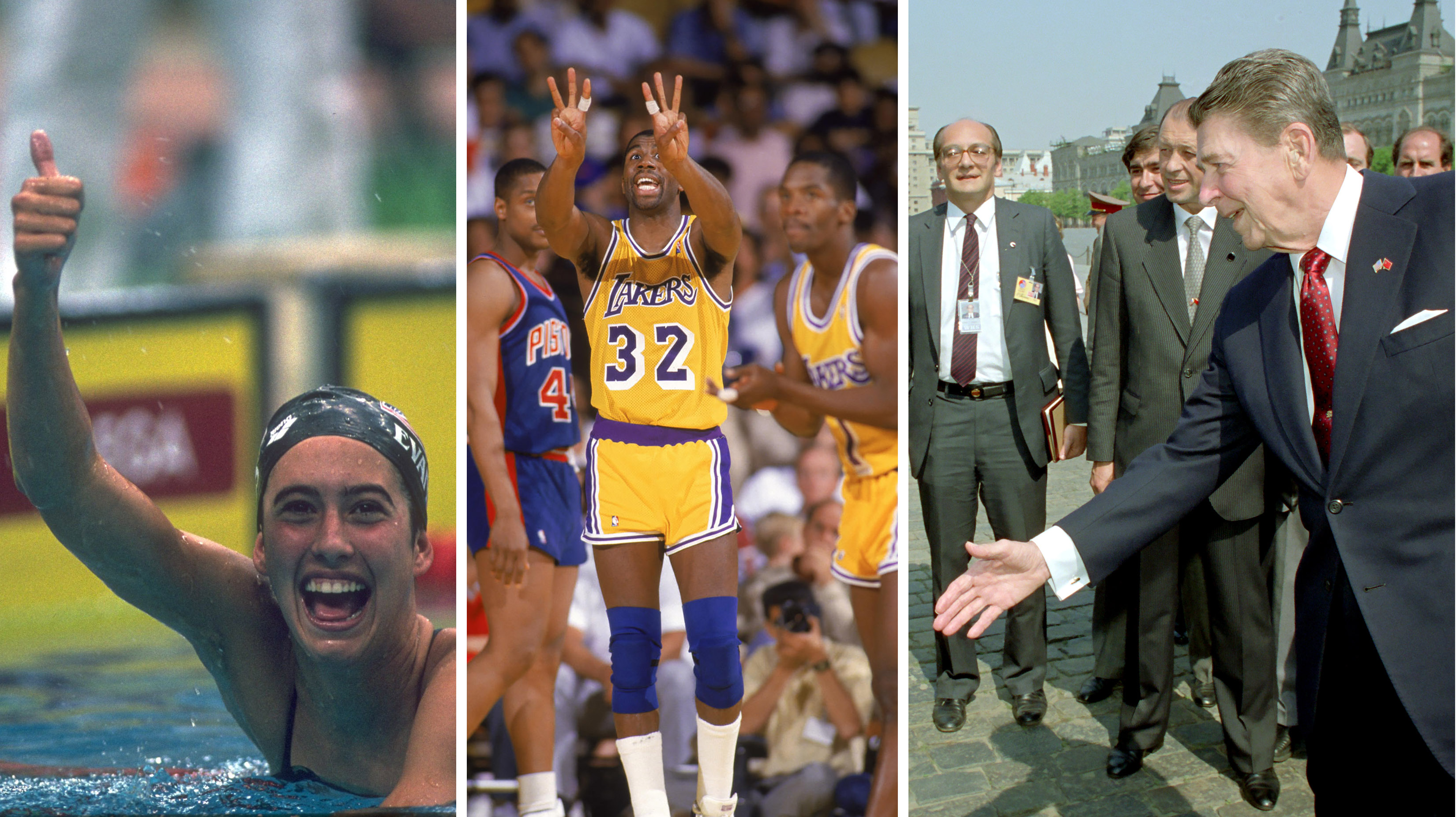 2/31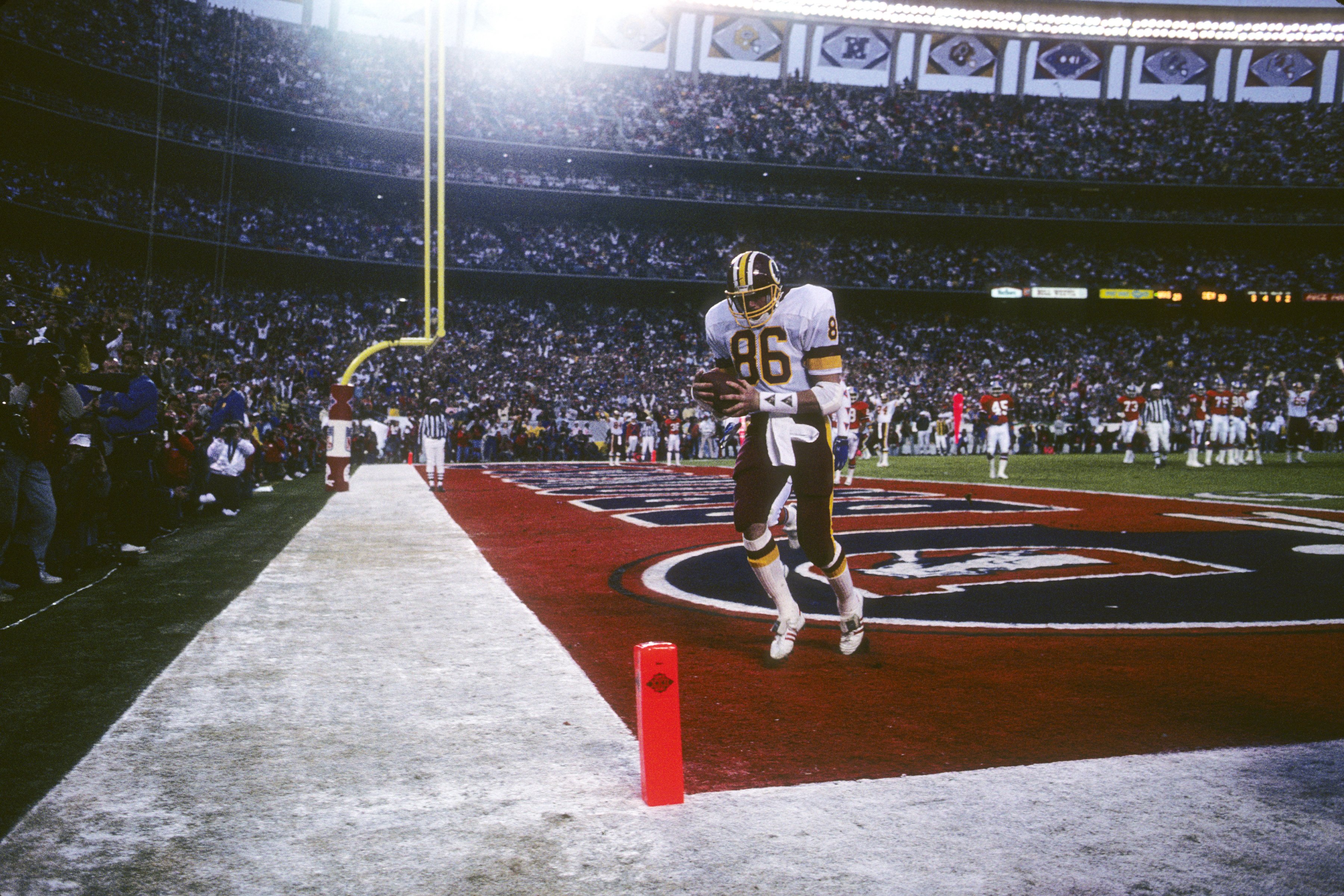 3/31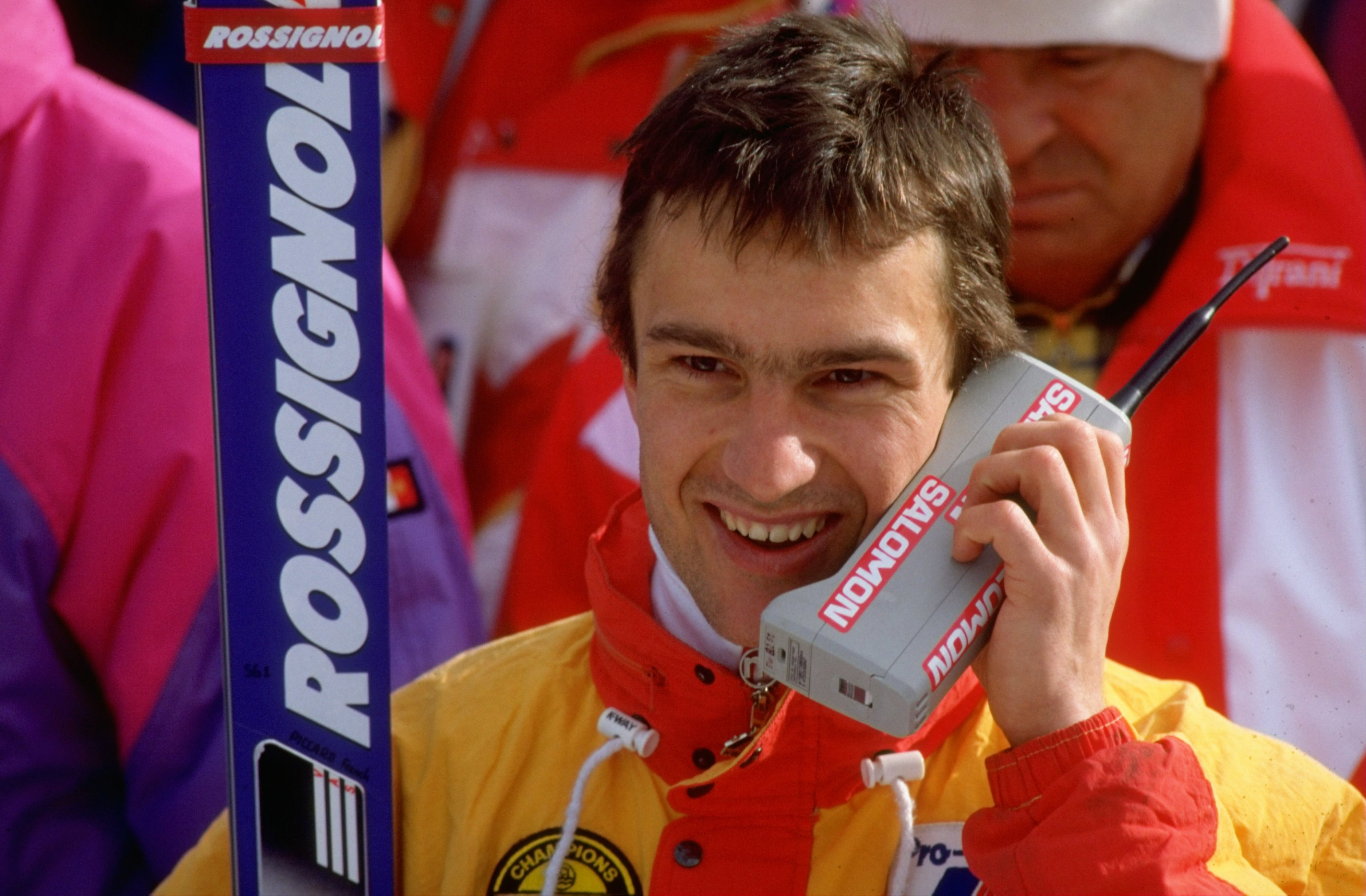 4/31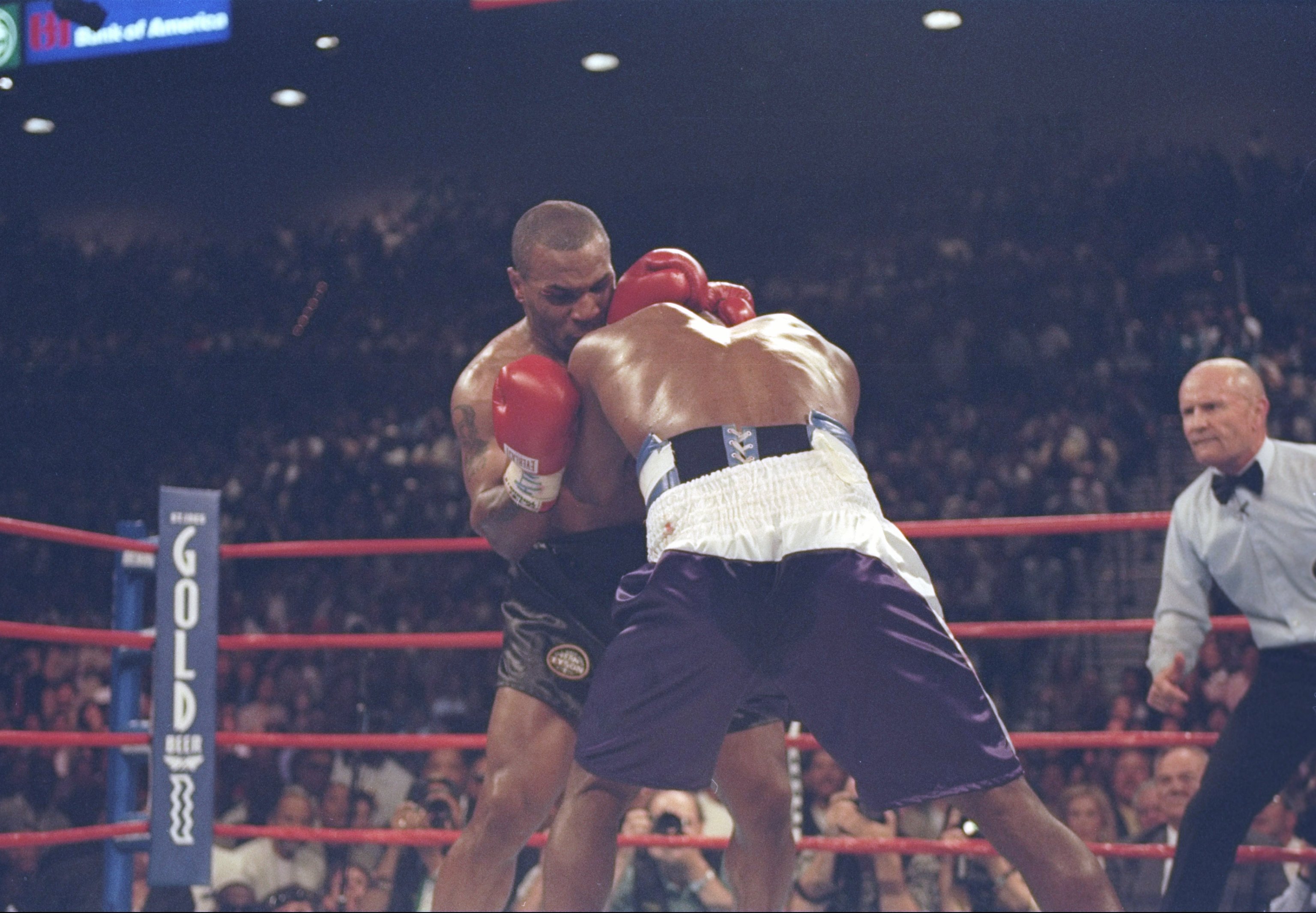 5/31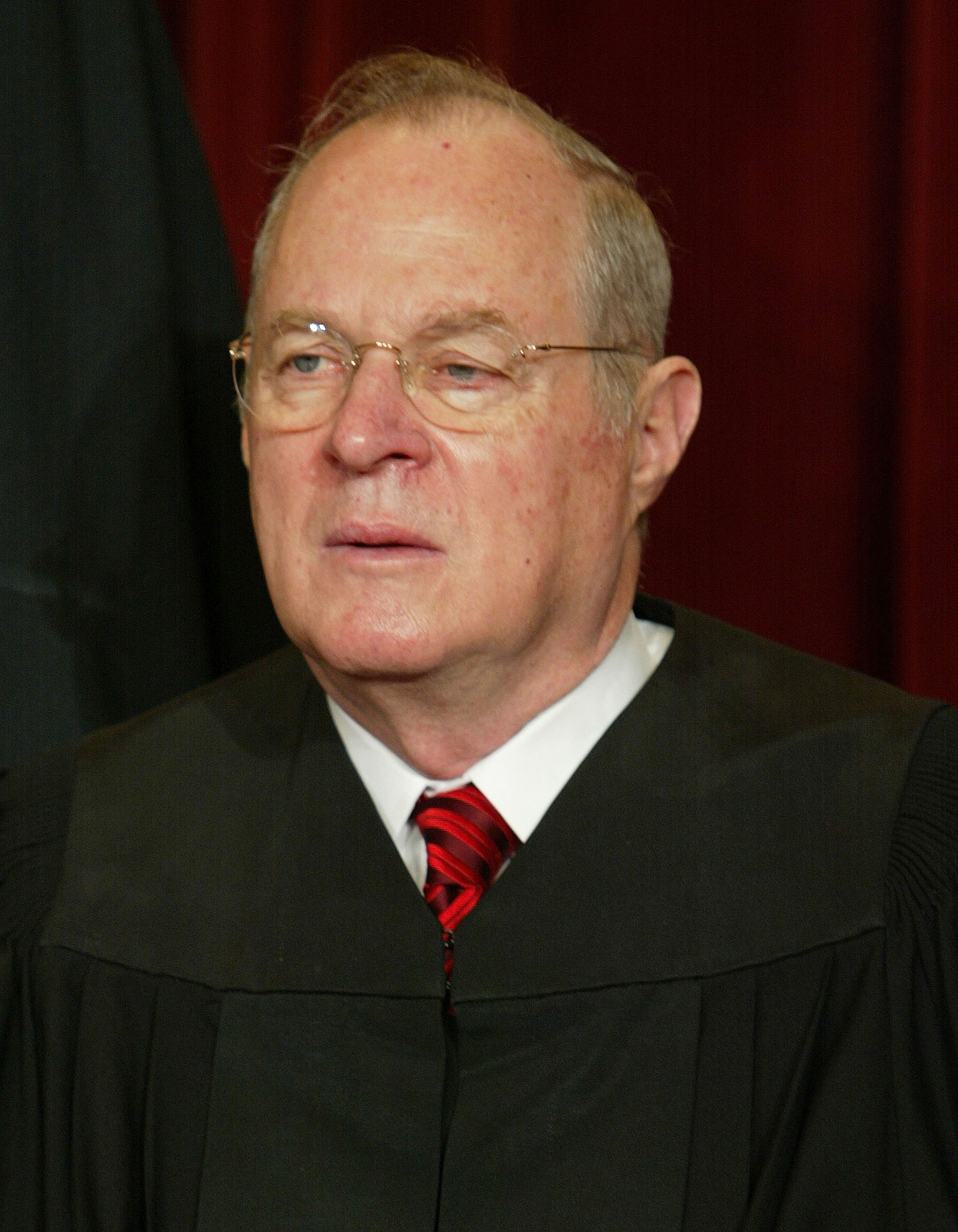 6/31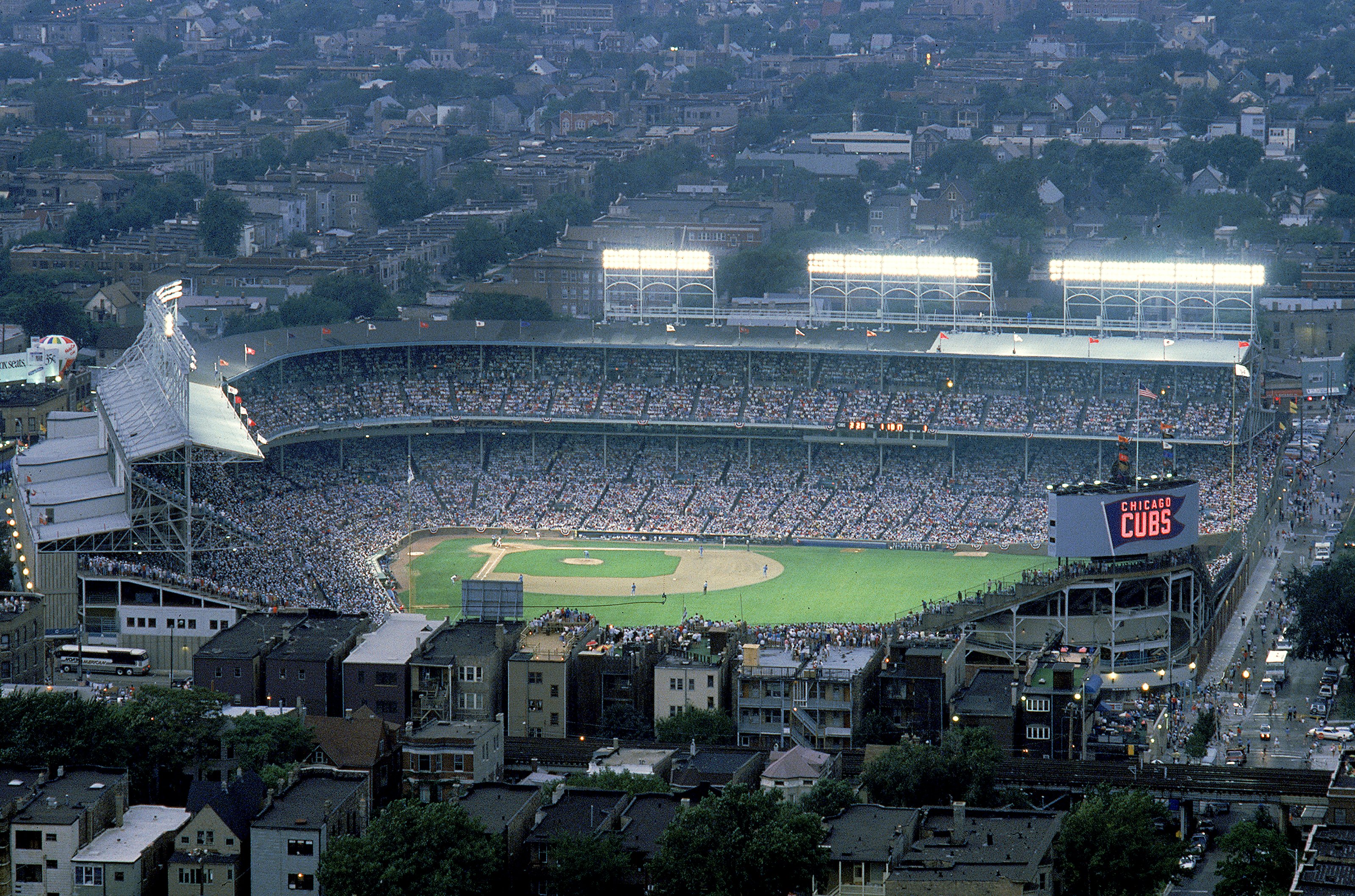 7/31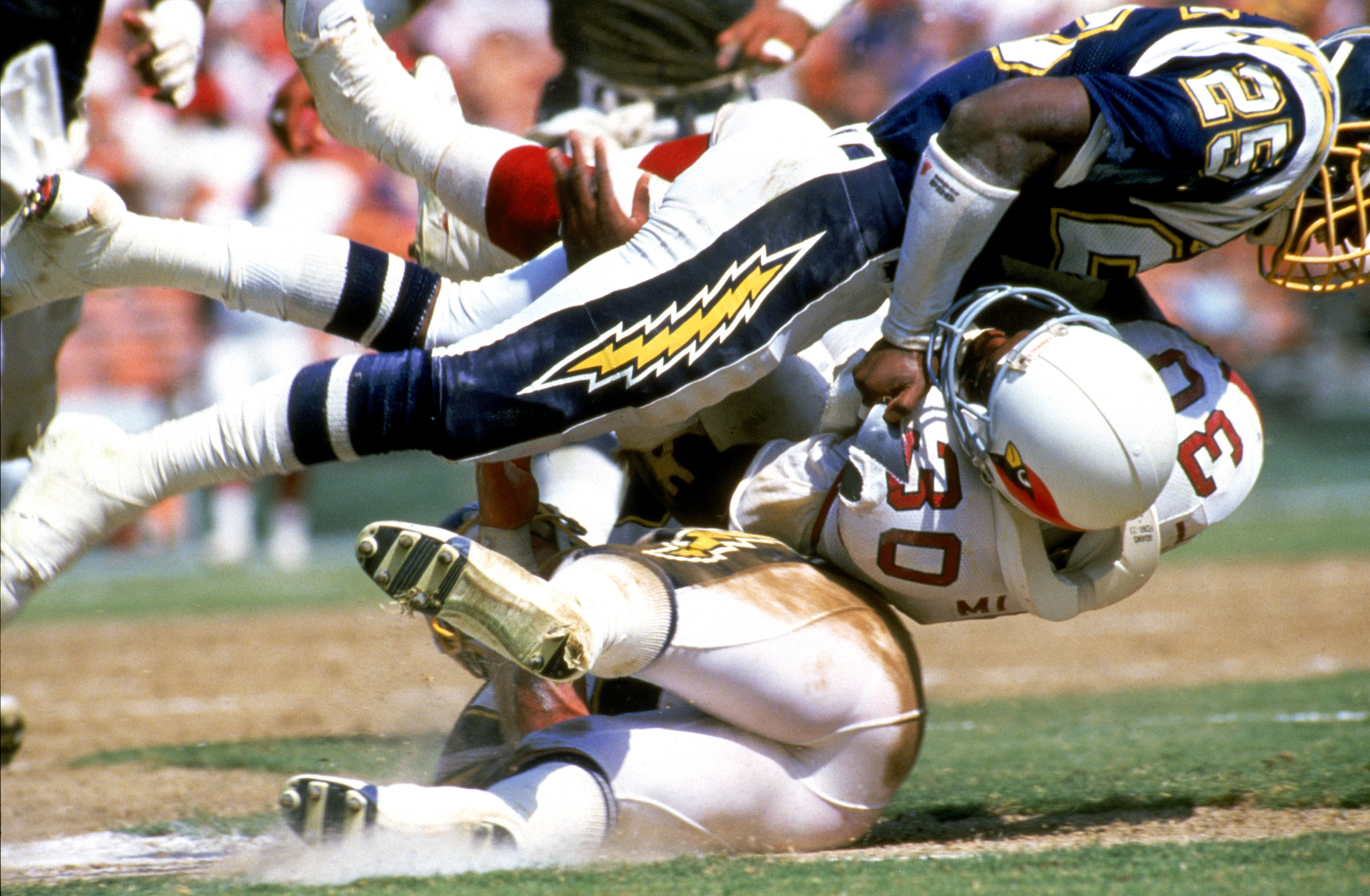 8/31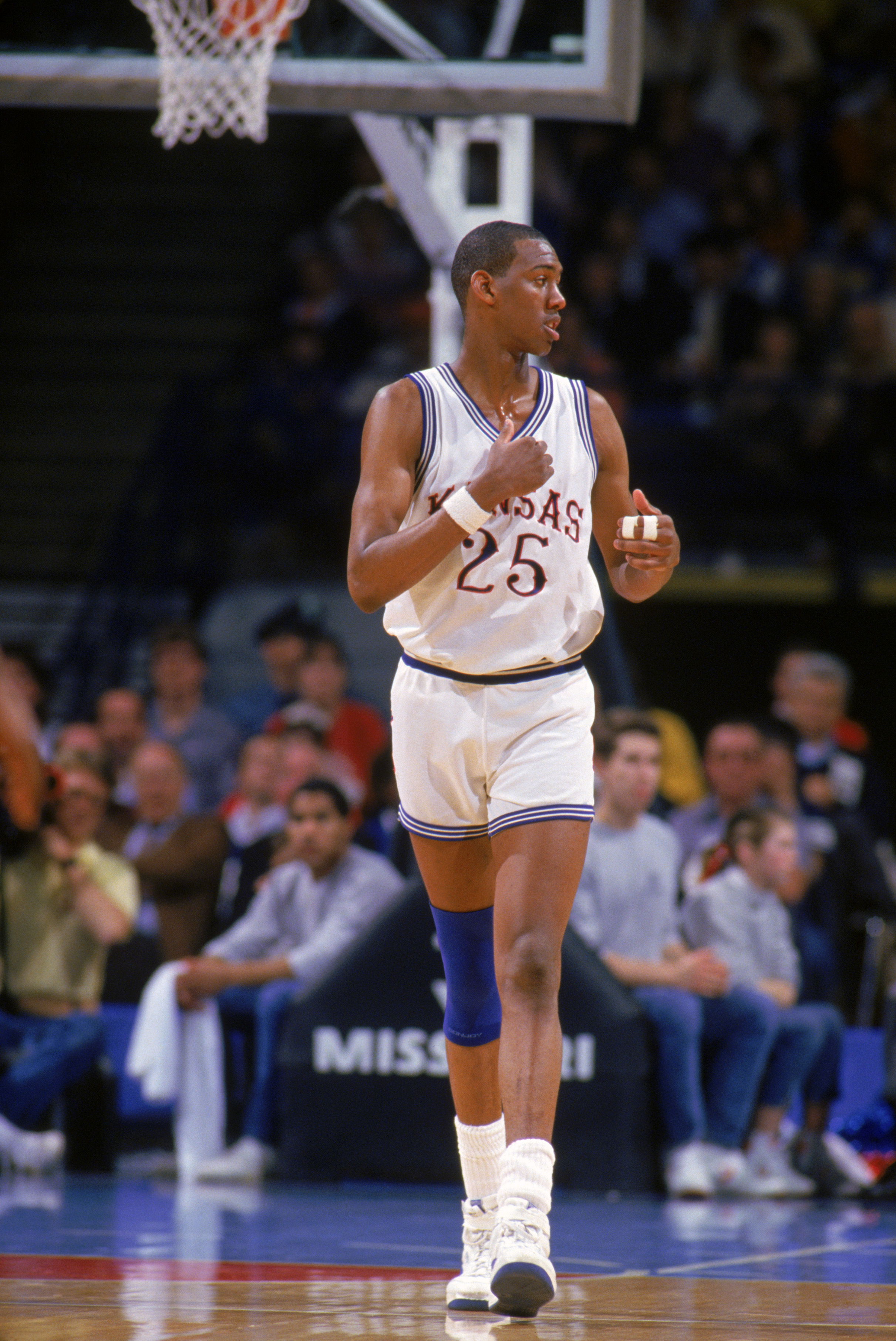 9/31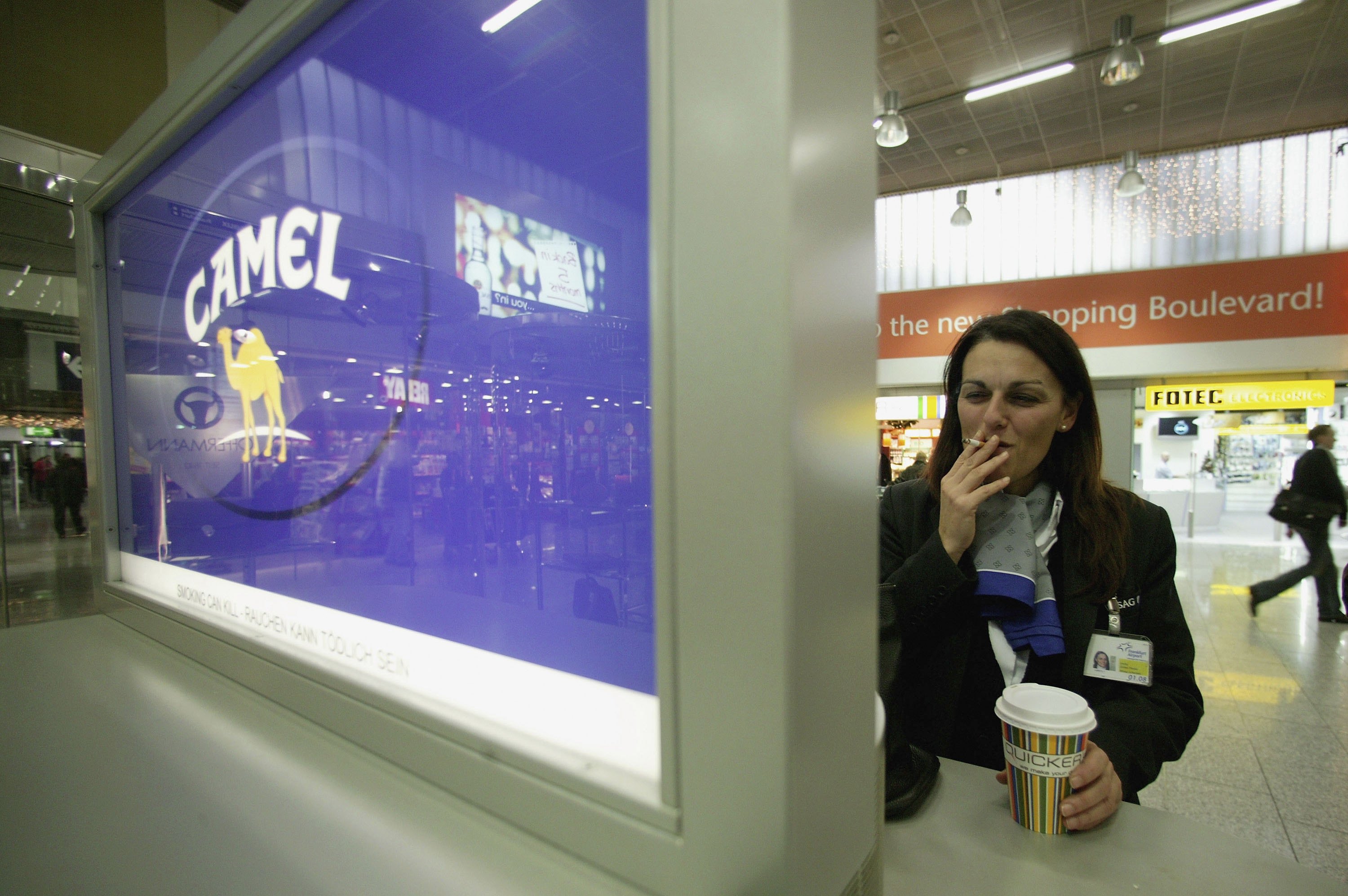 10/31
11/31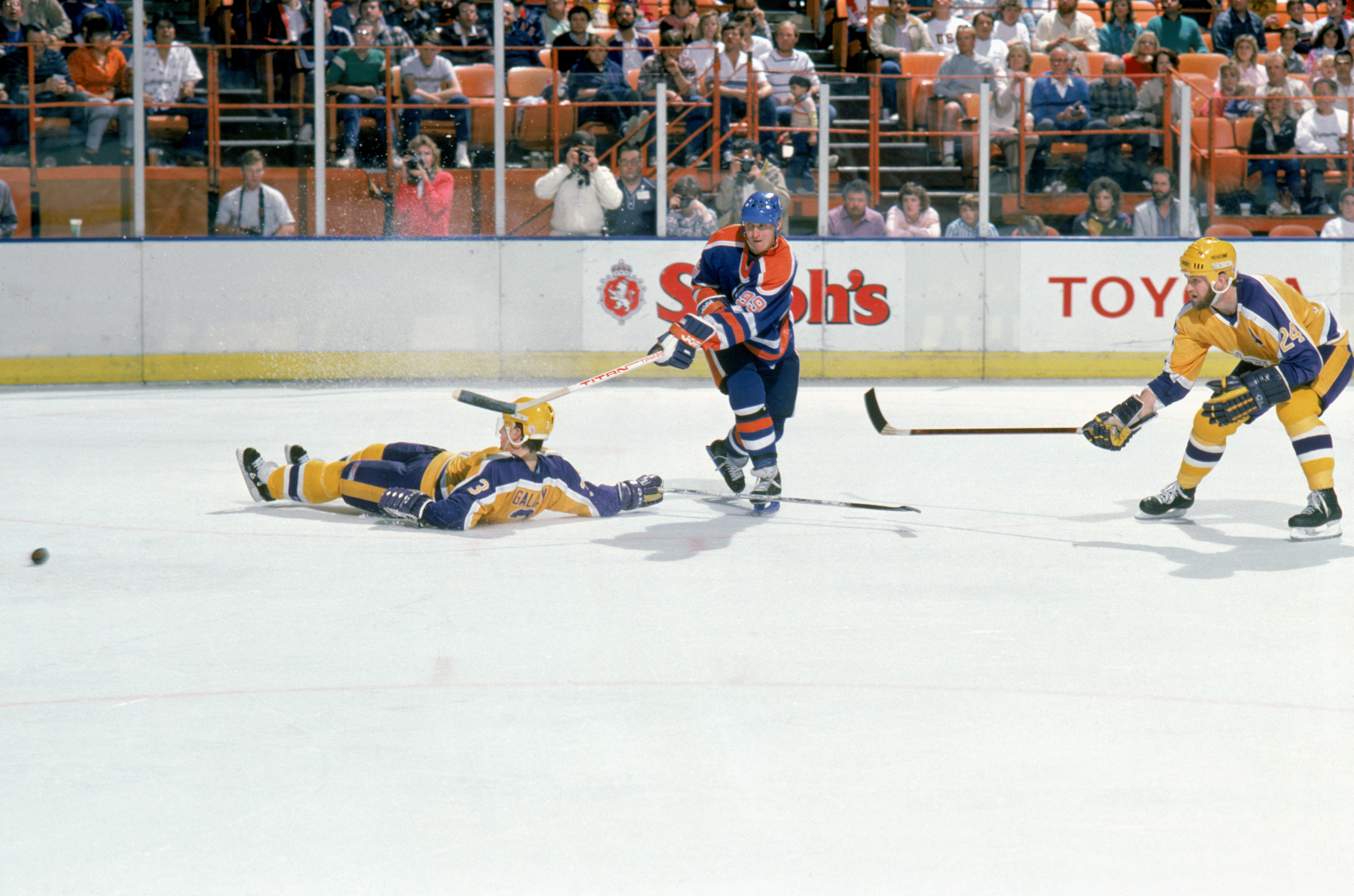 12/31
13/31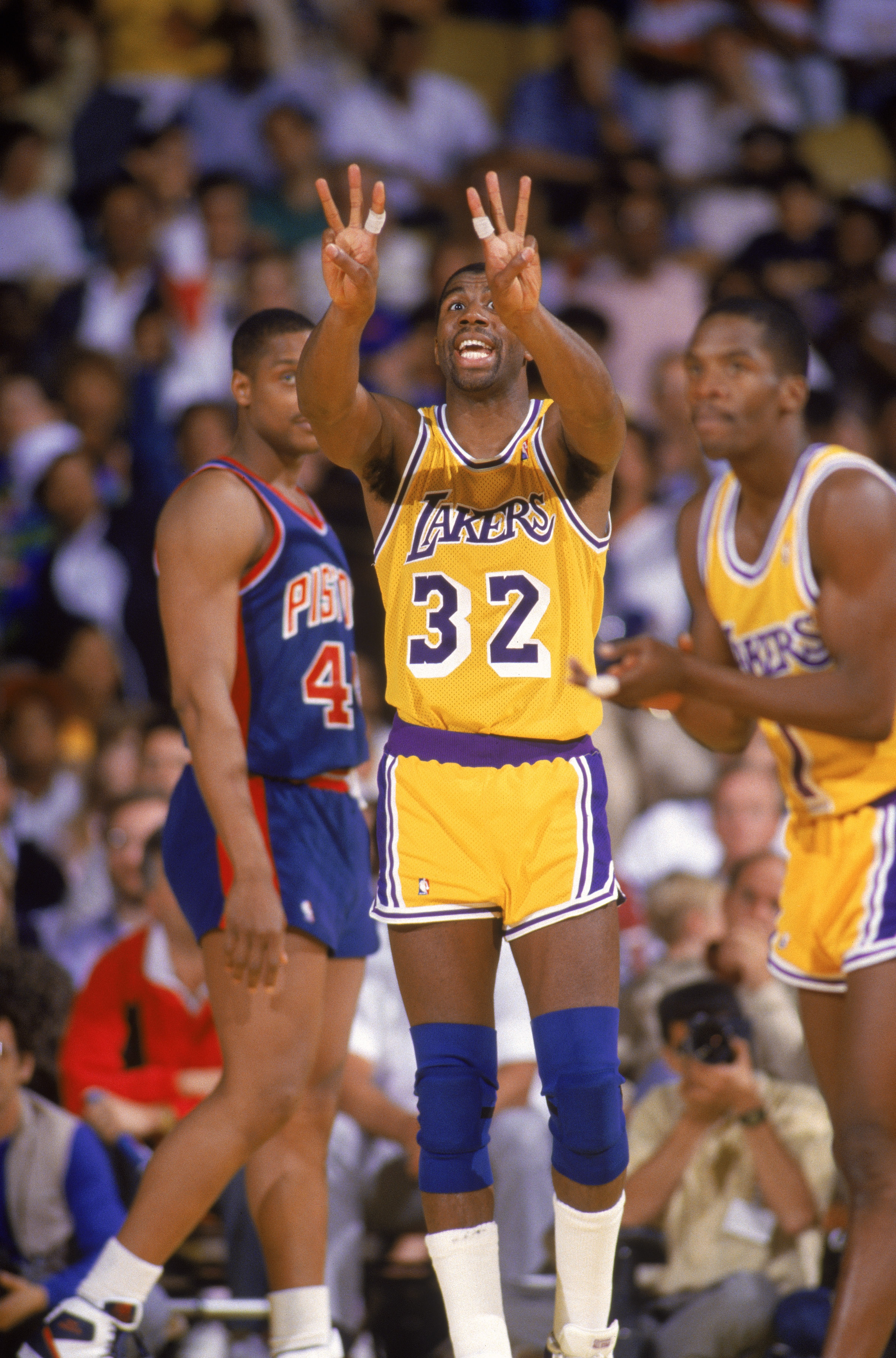 14/31
15/31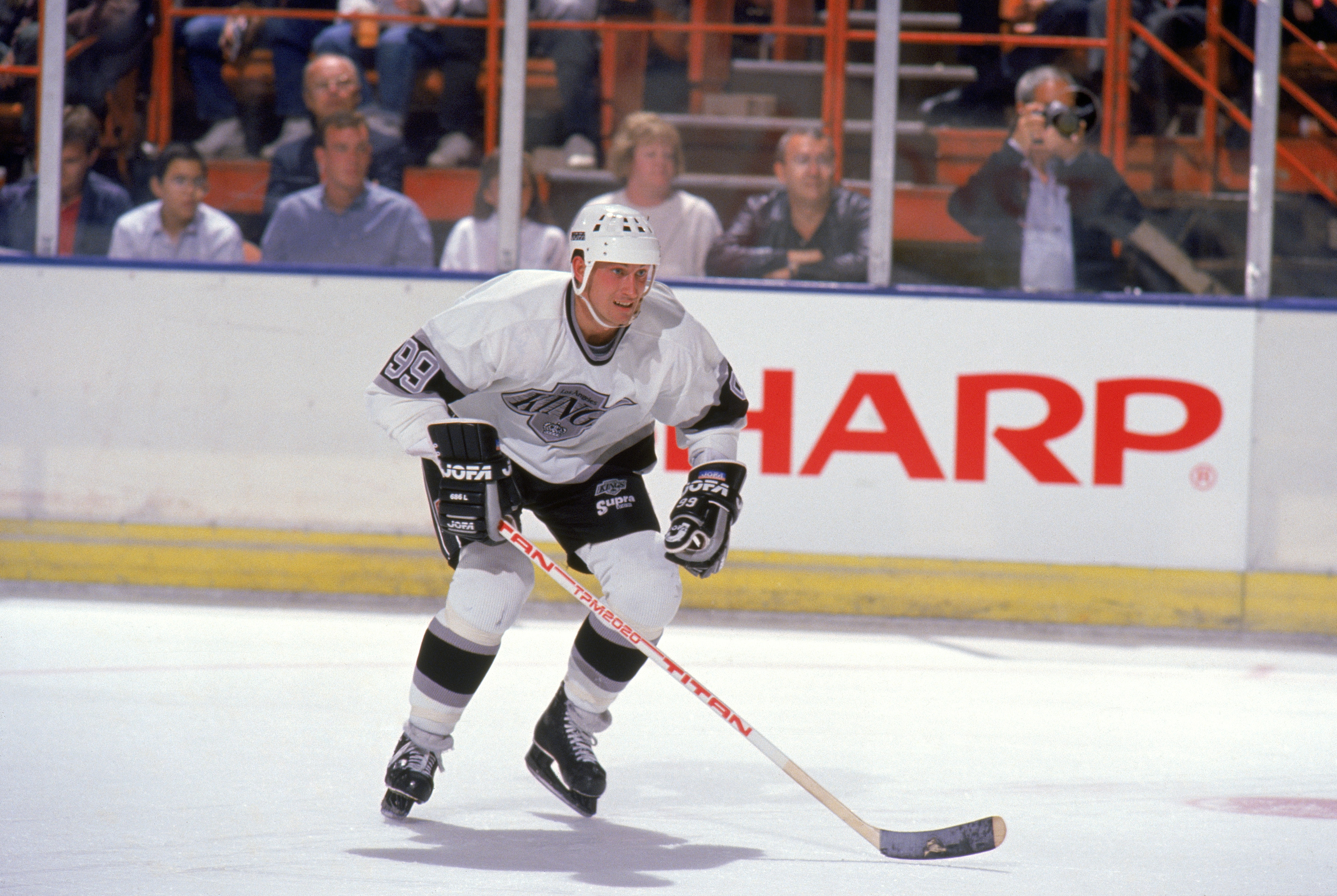 16/31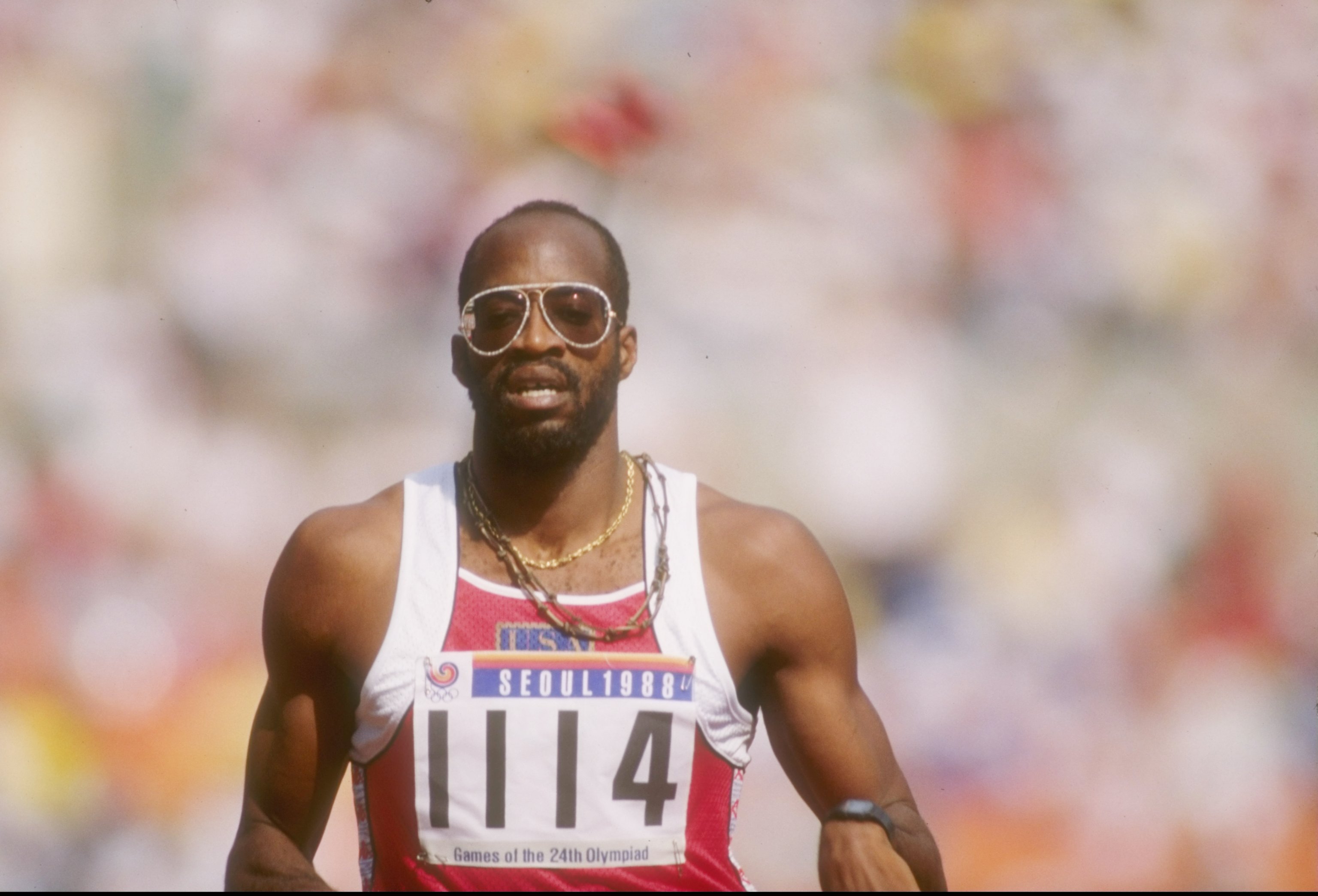 17/31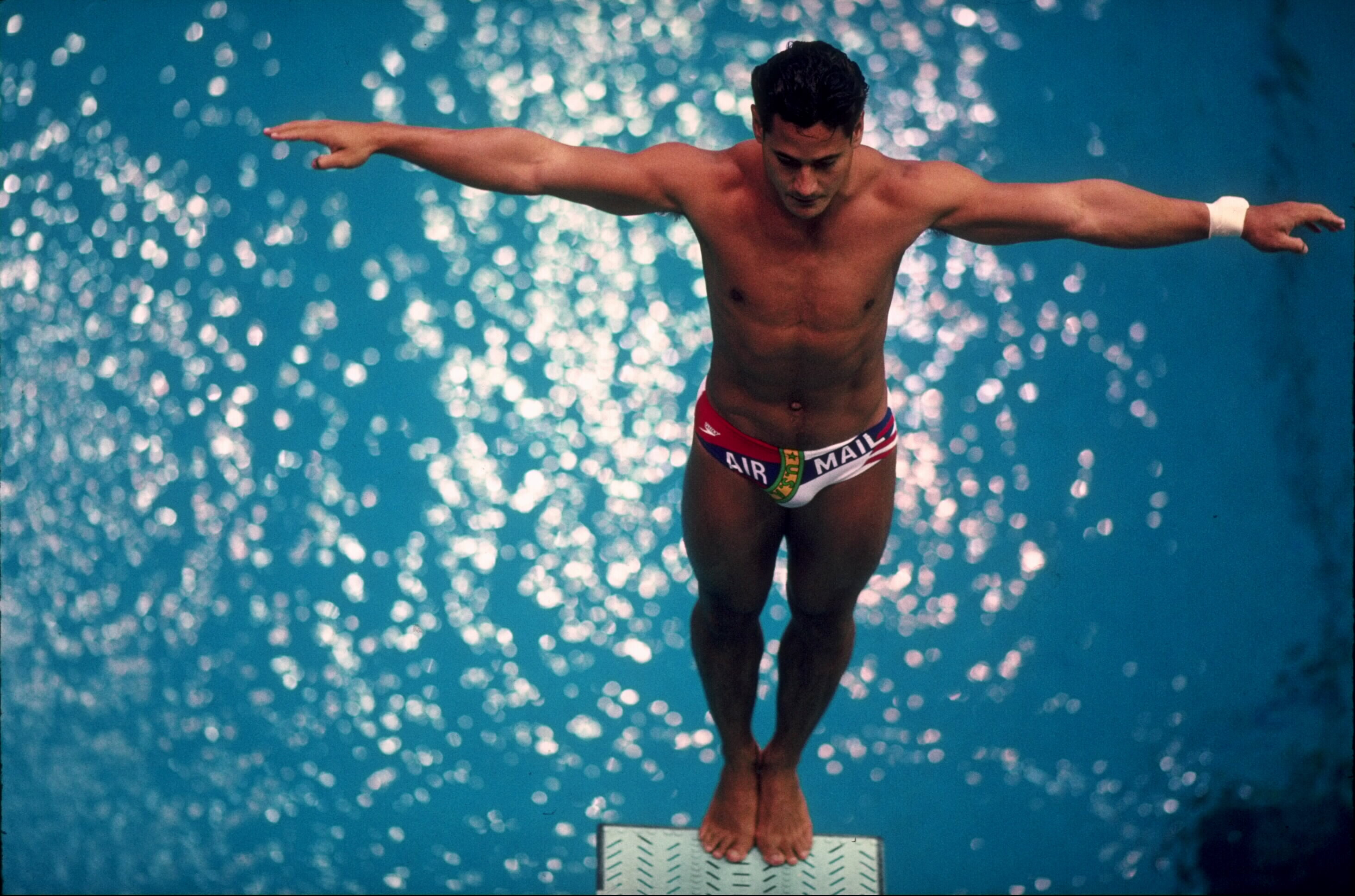 18/31
19/31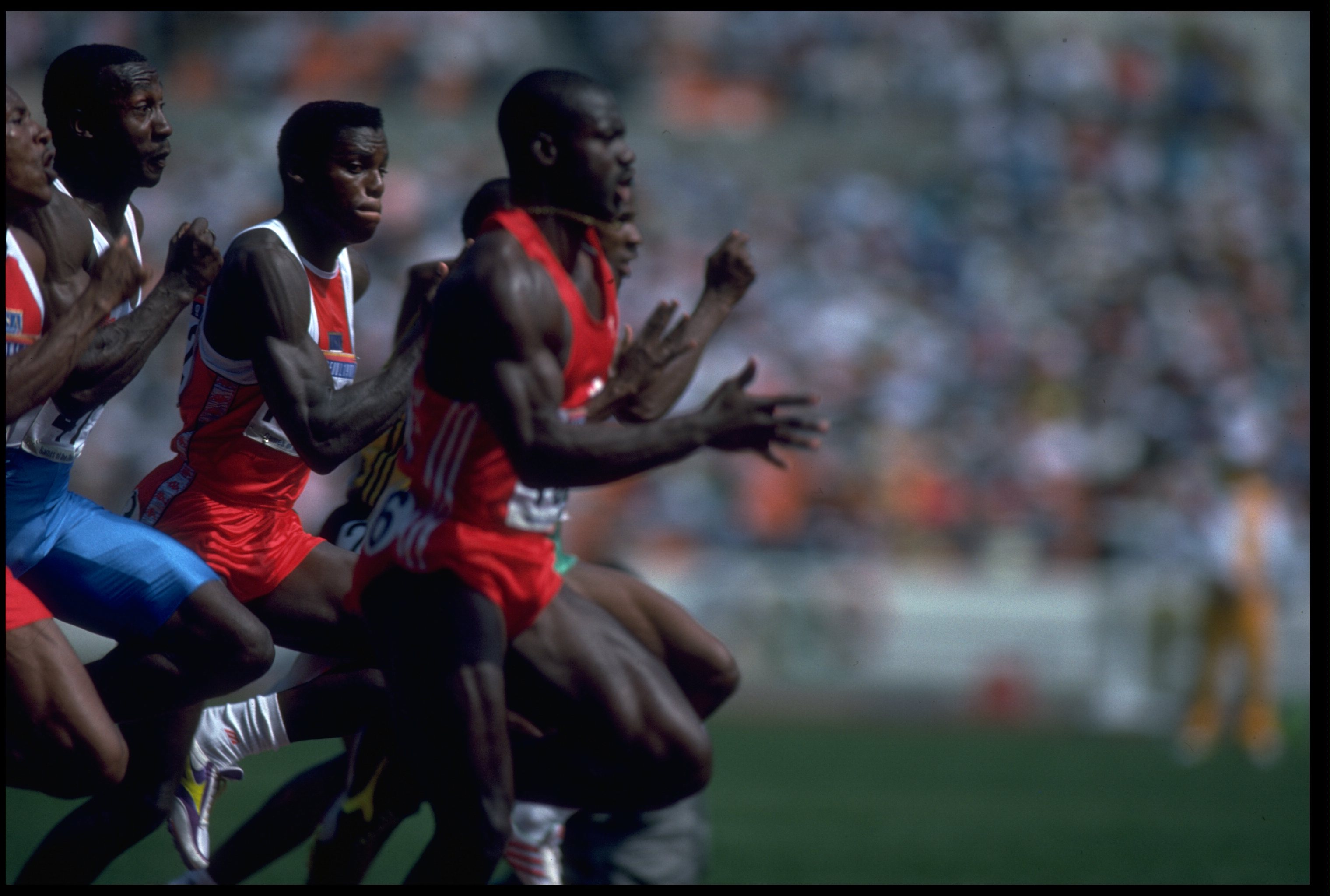 20/31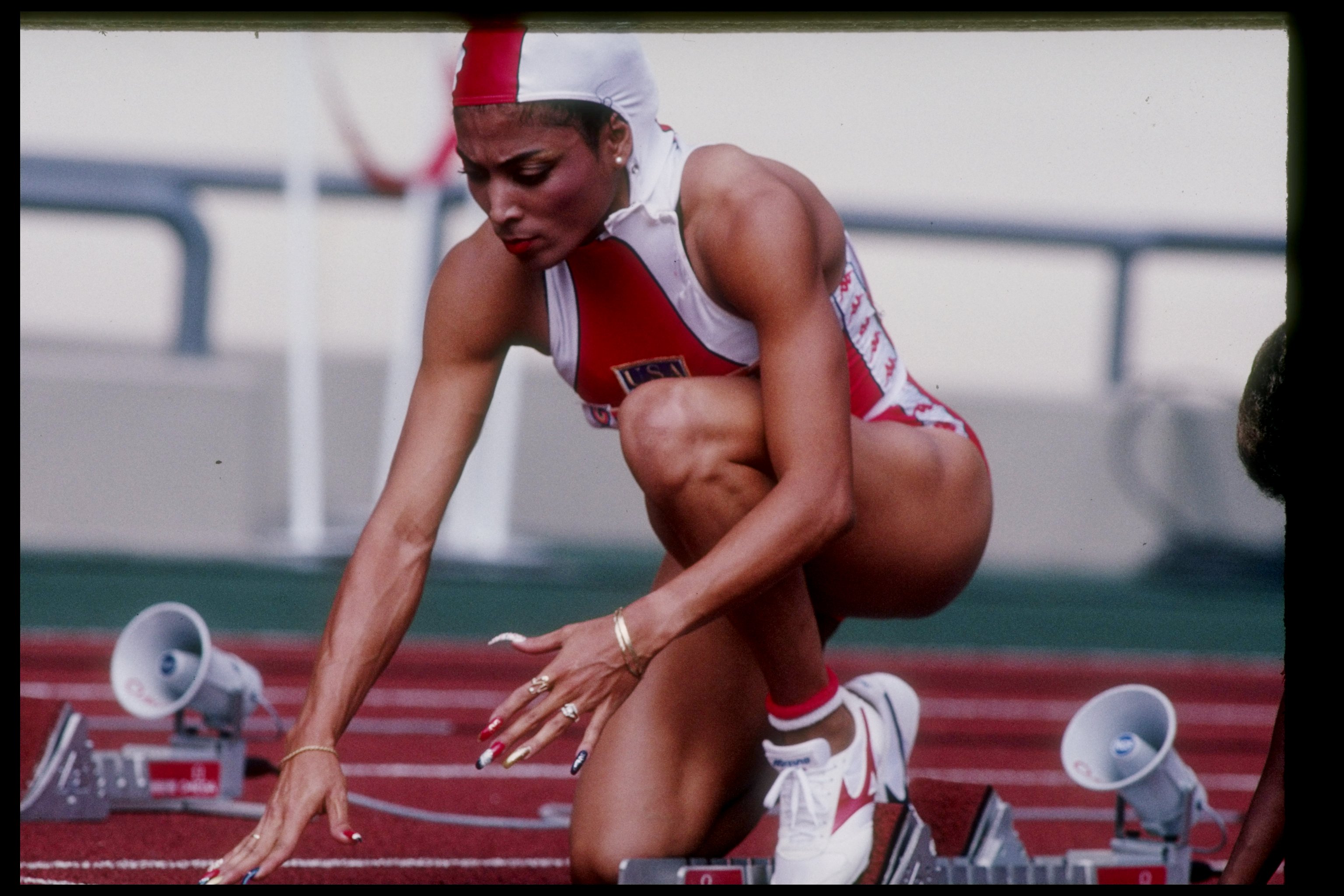 21/31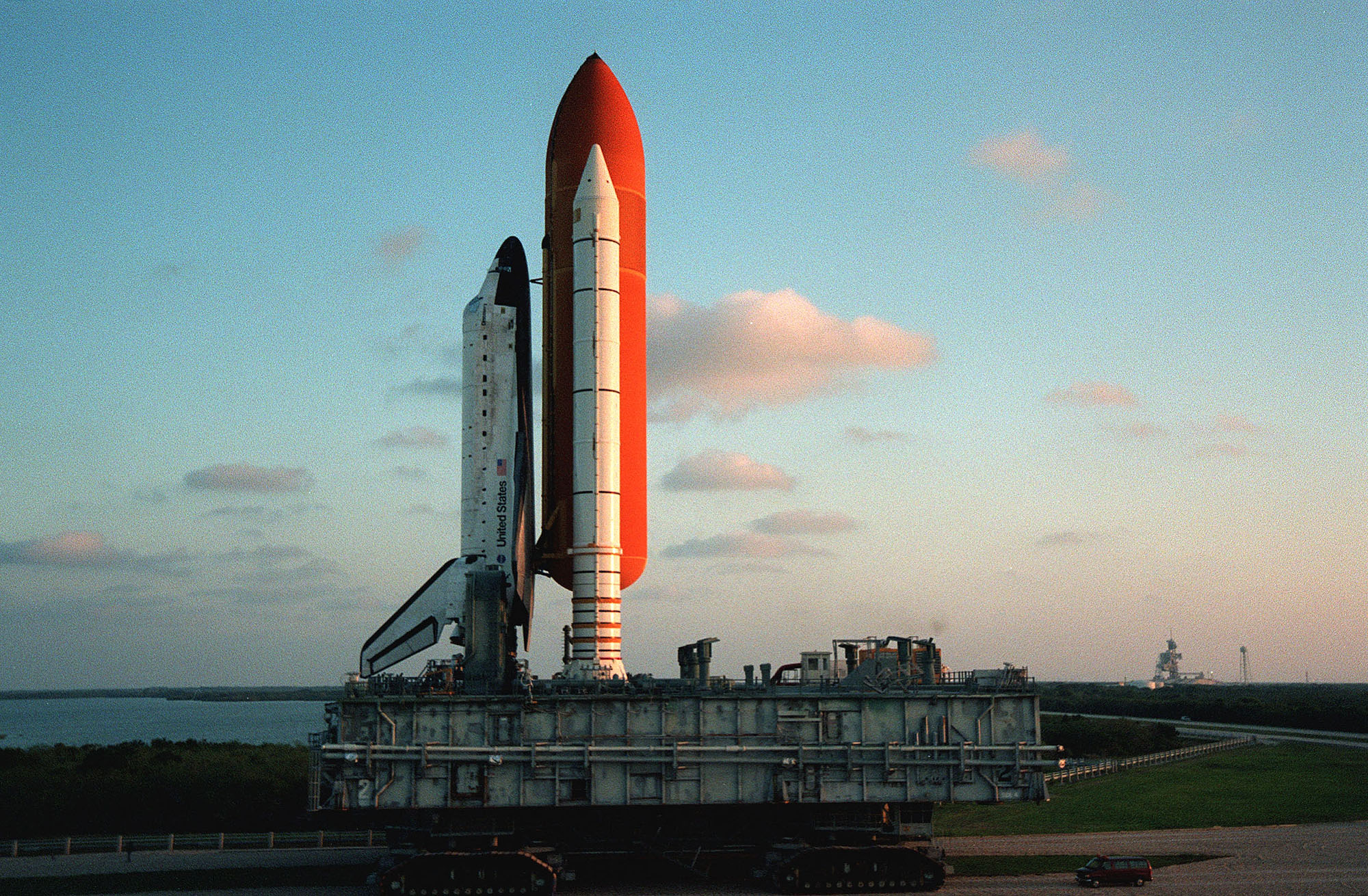 22/31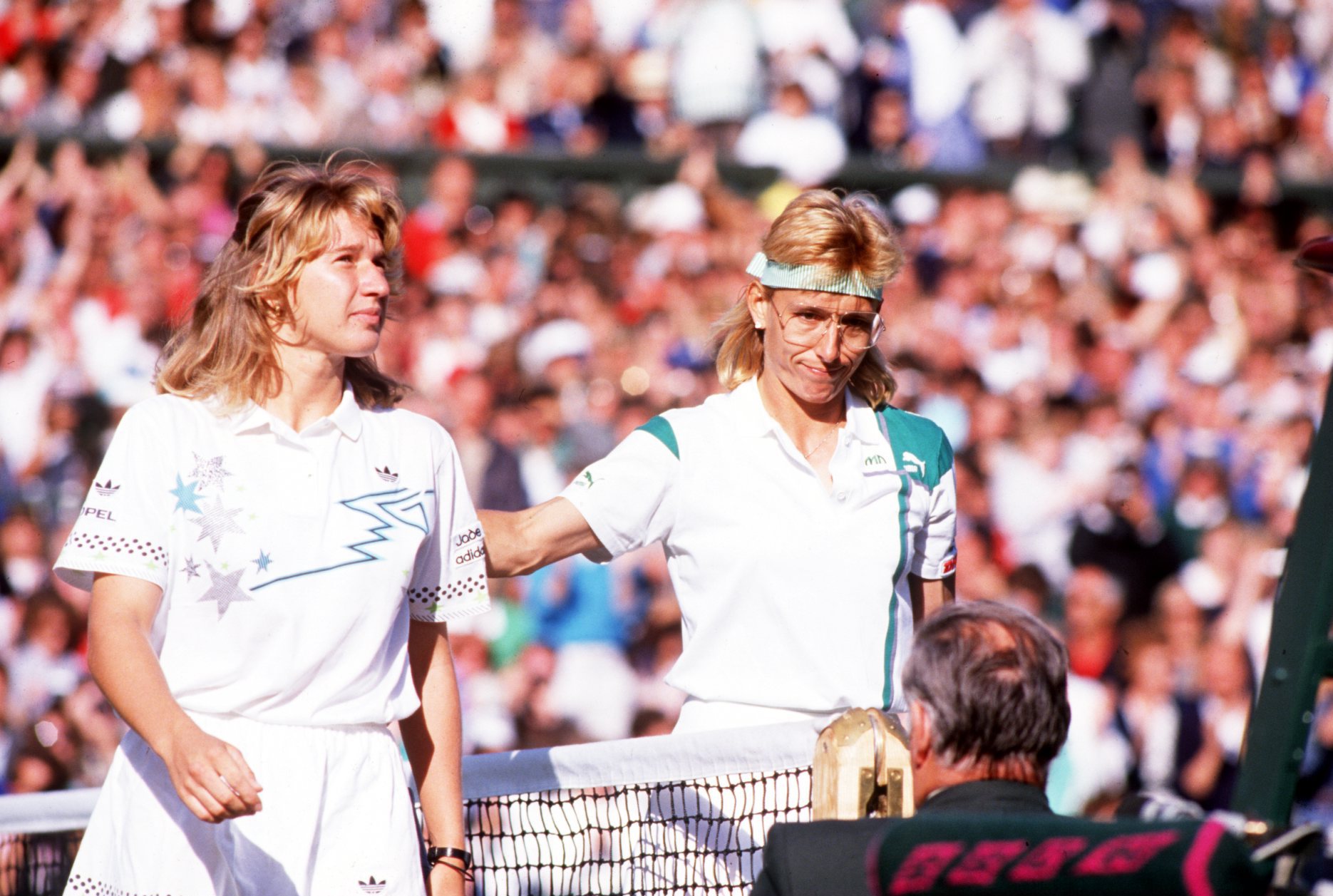 23/31
24/31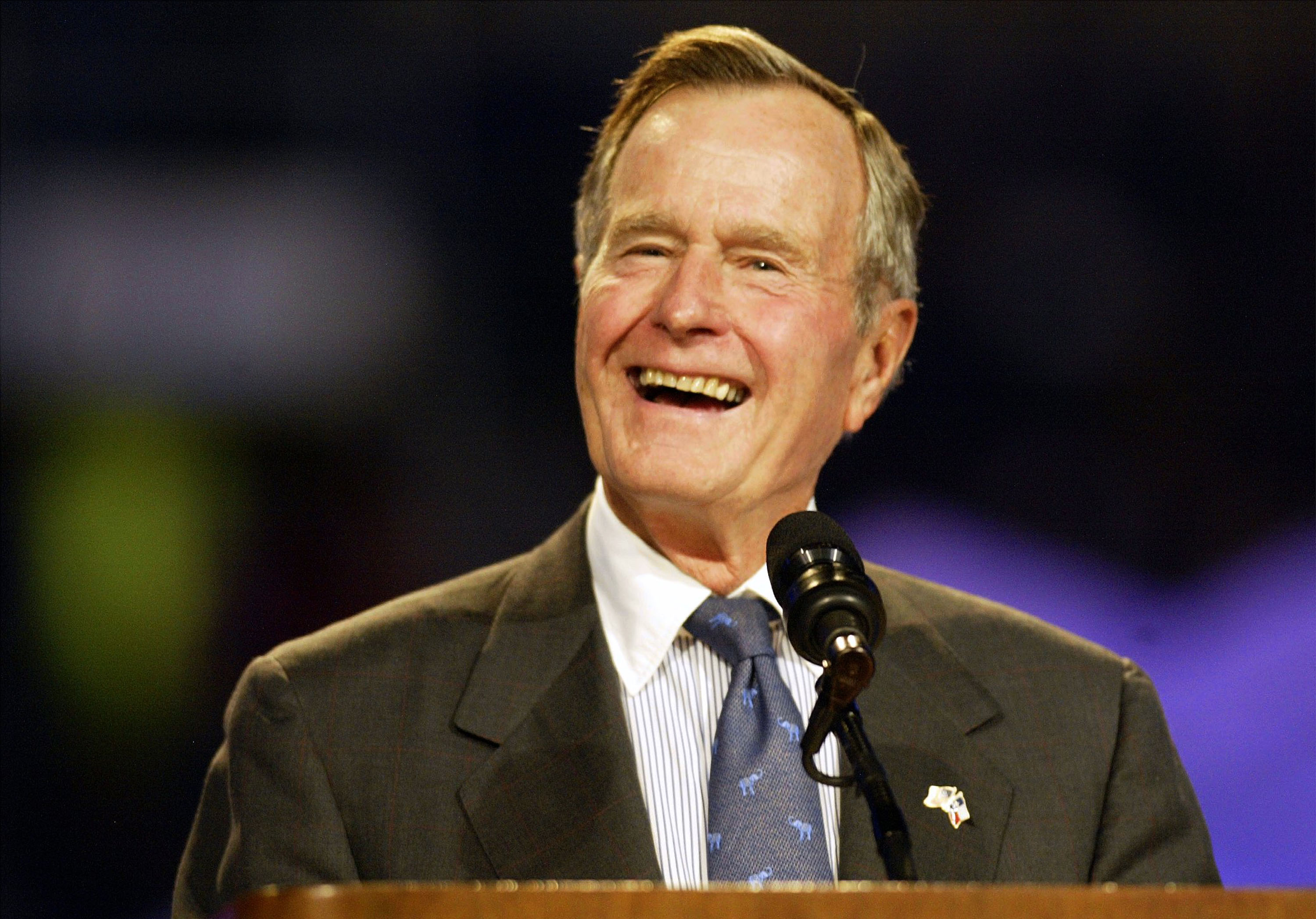 25/31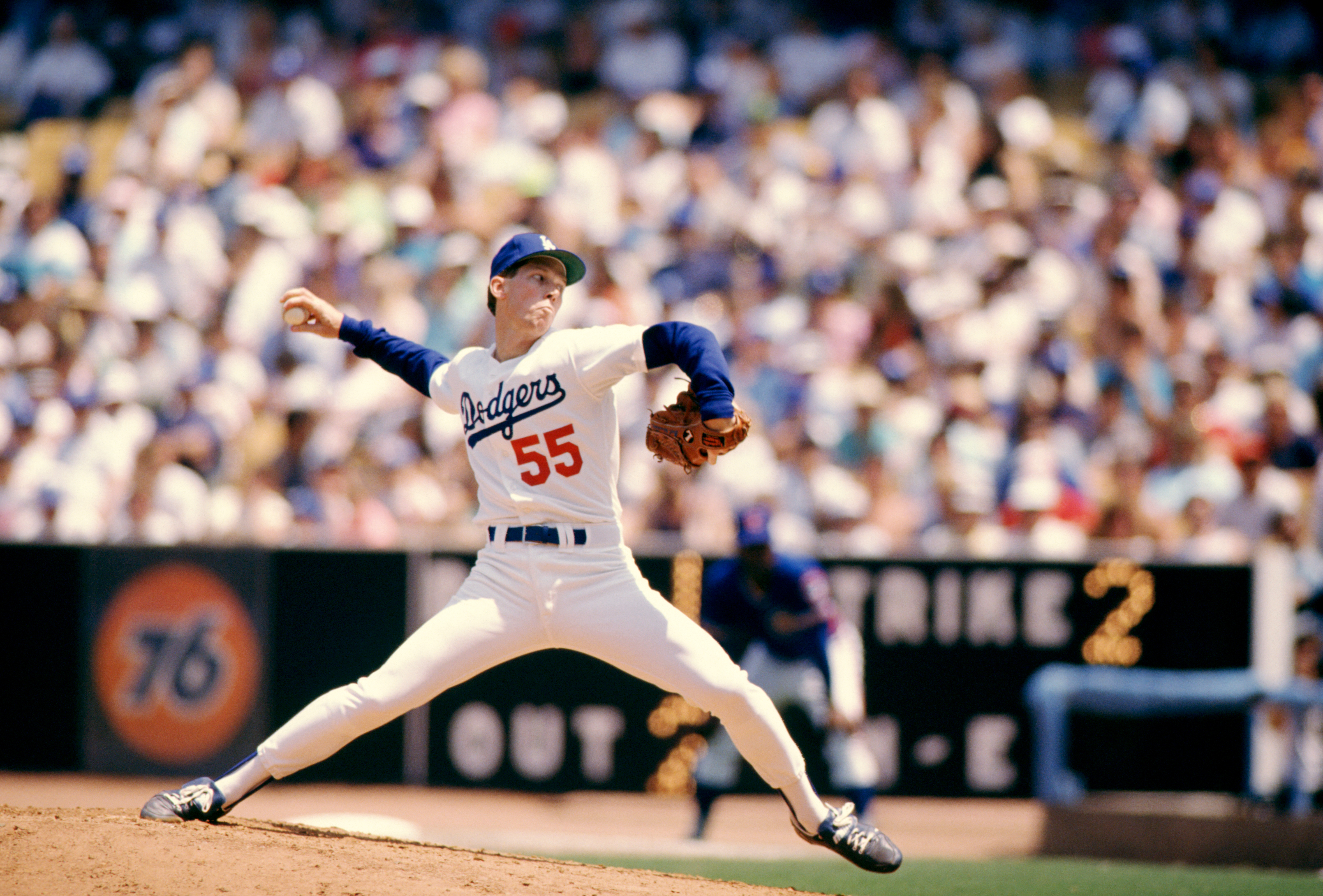 26/31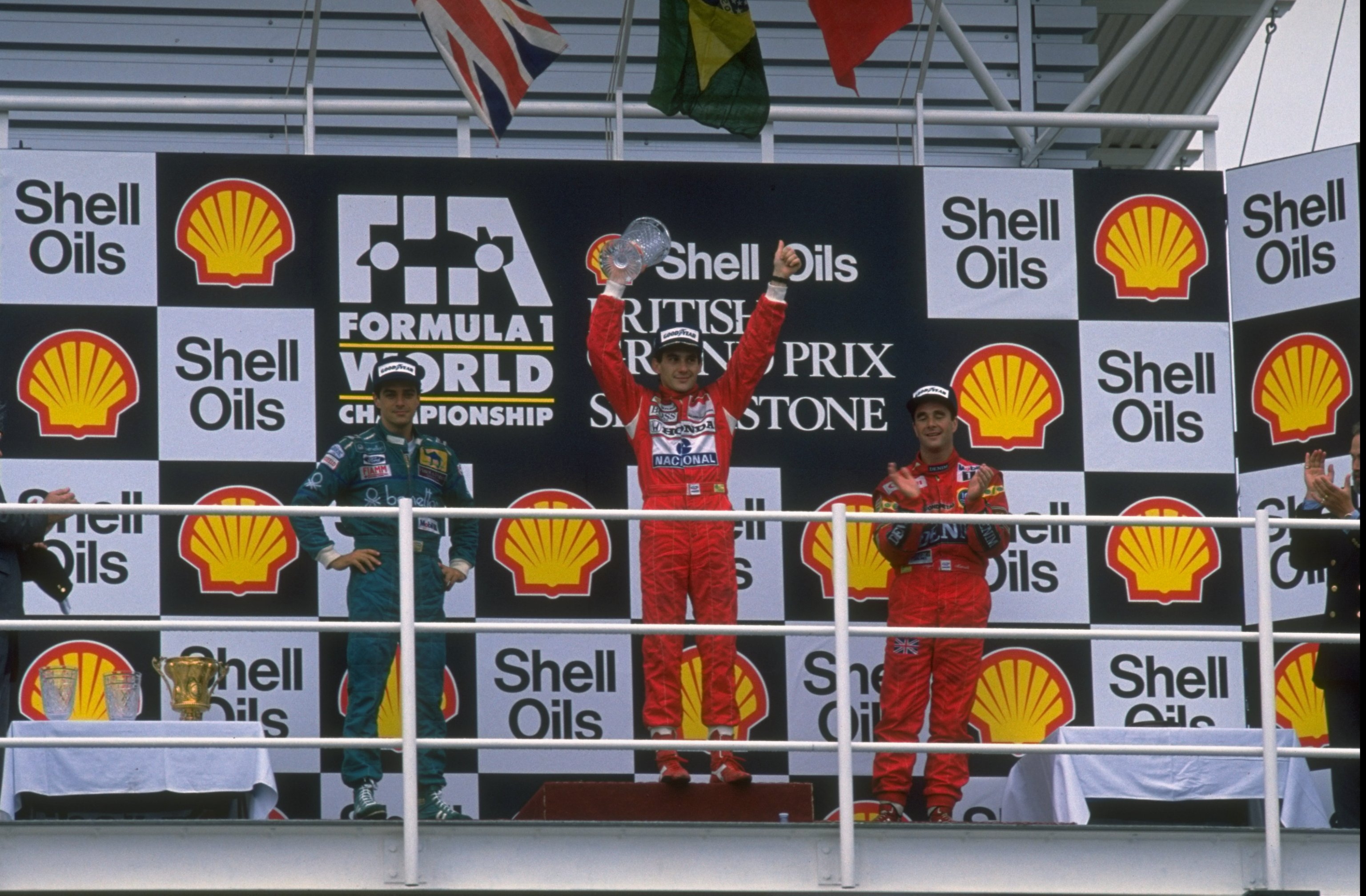 27/31
28/31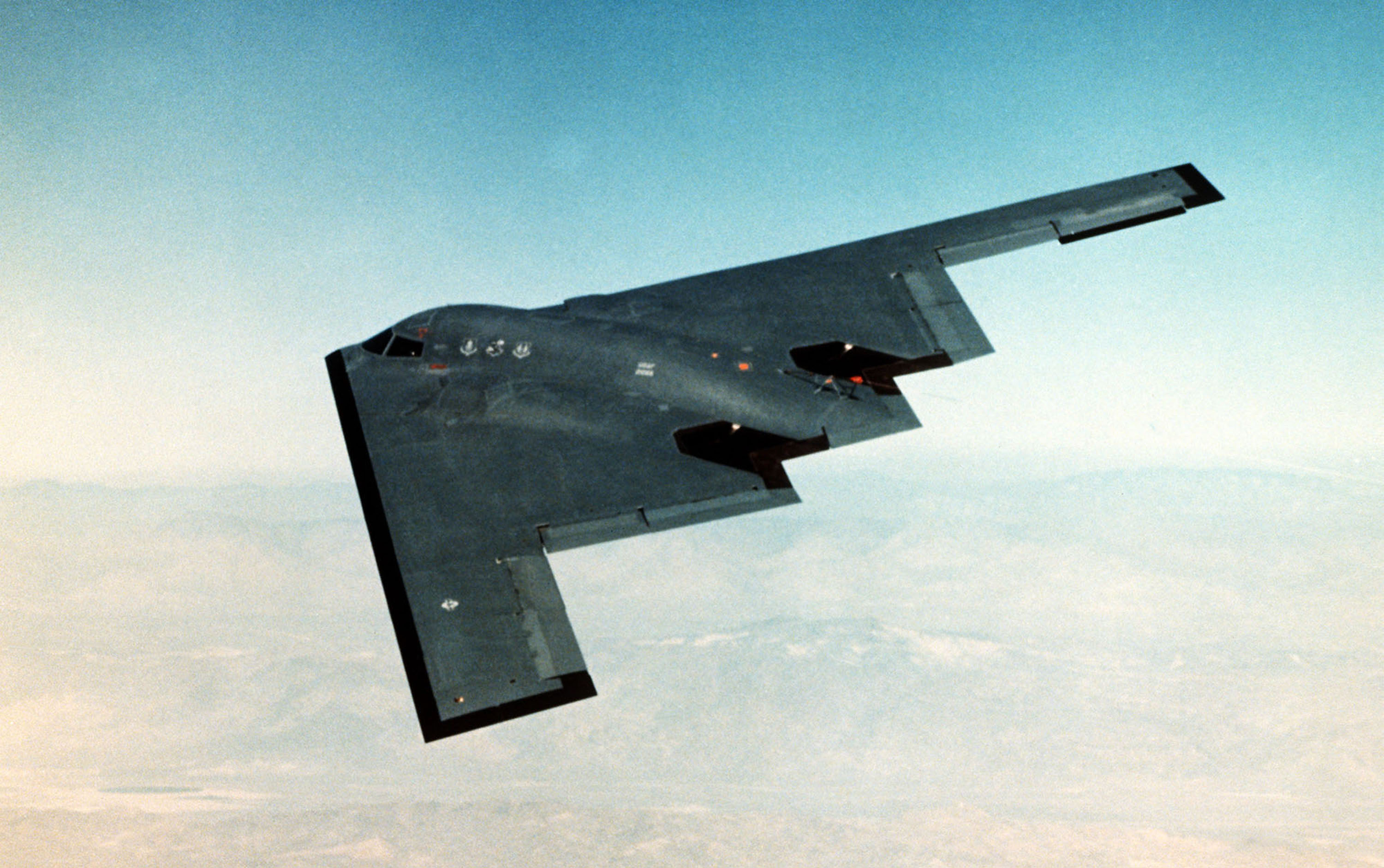 29/31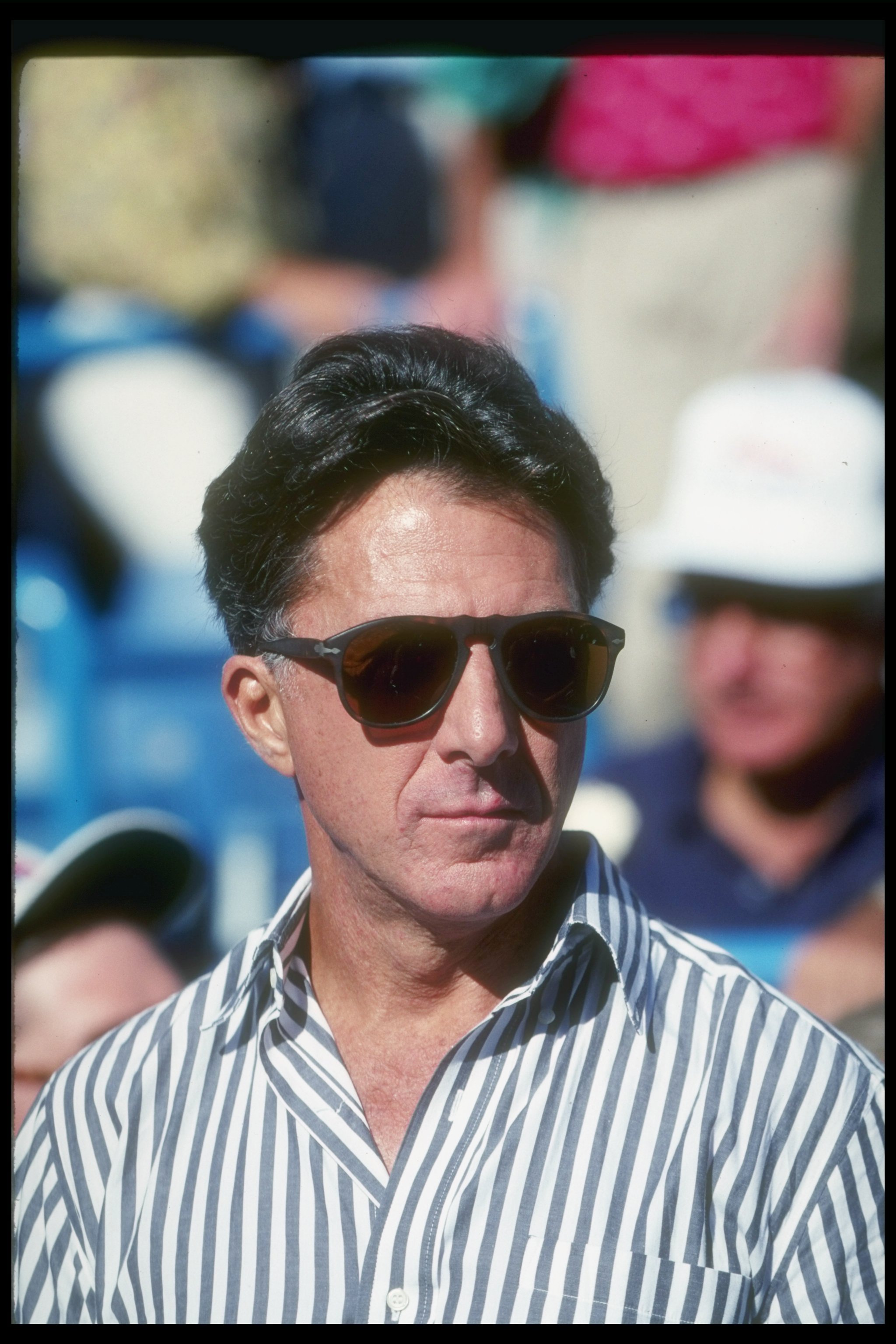 30/31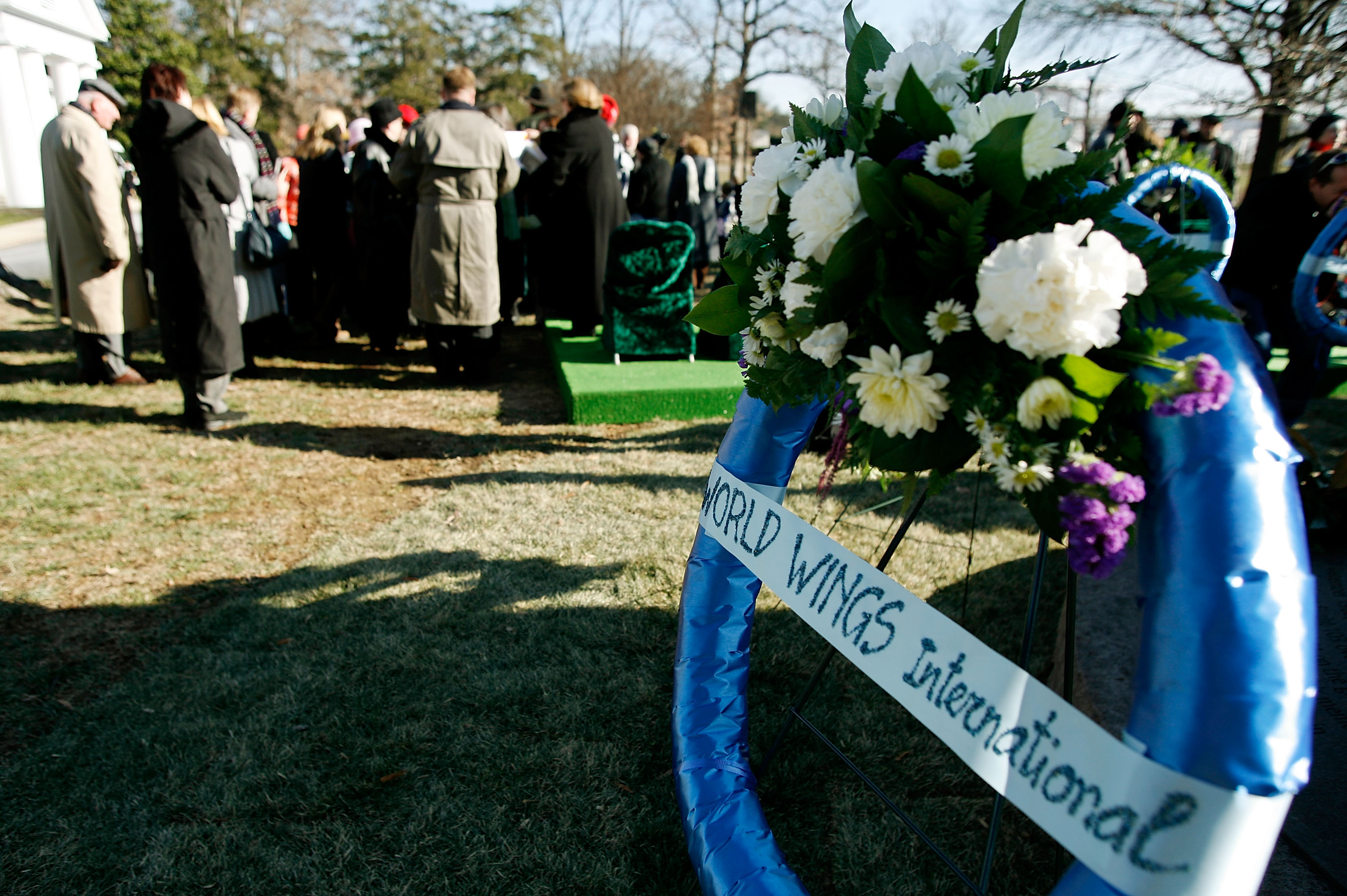 31/31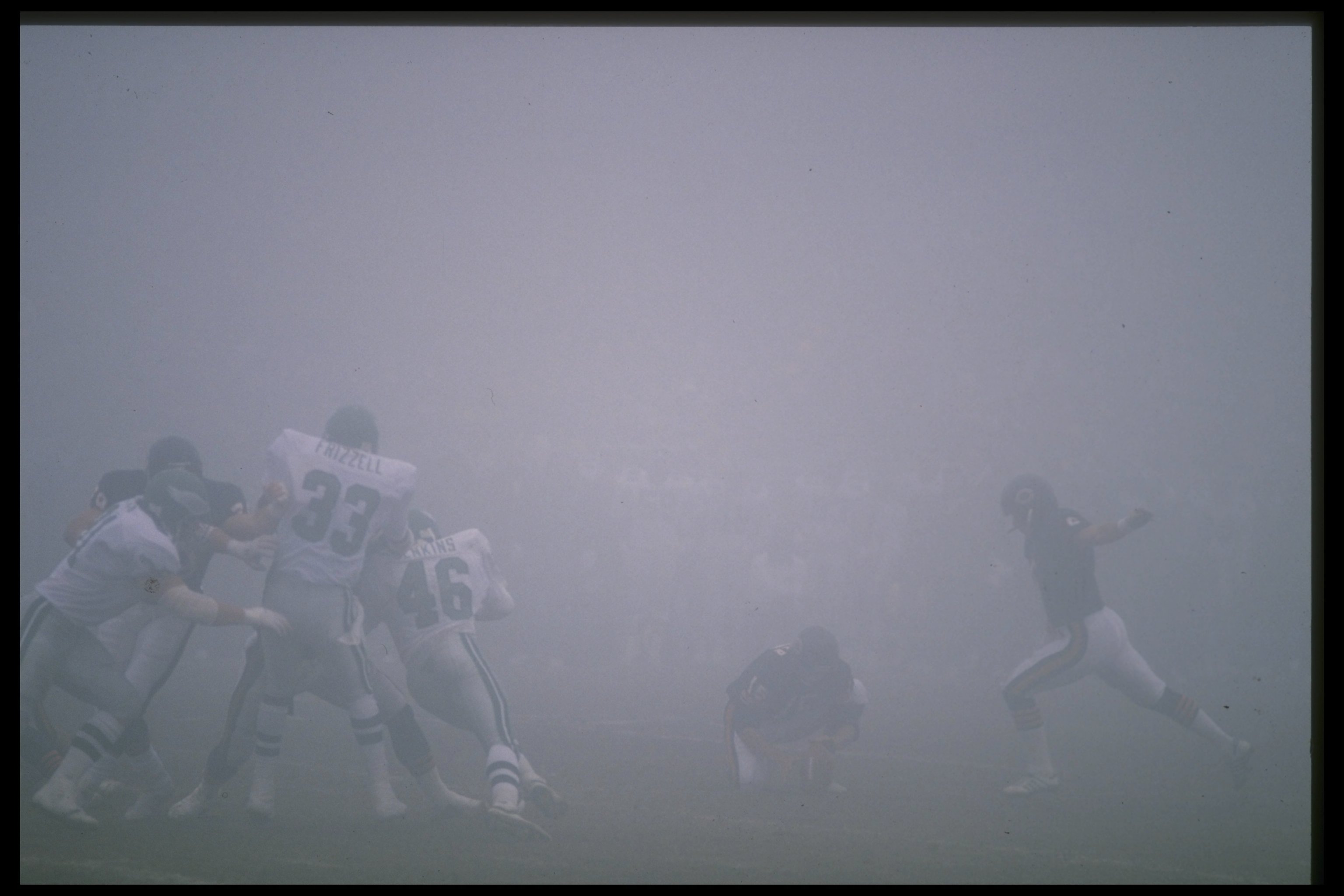 More Photo Galleries