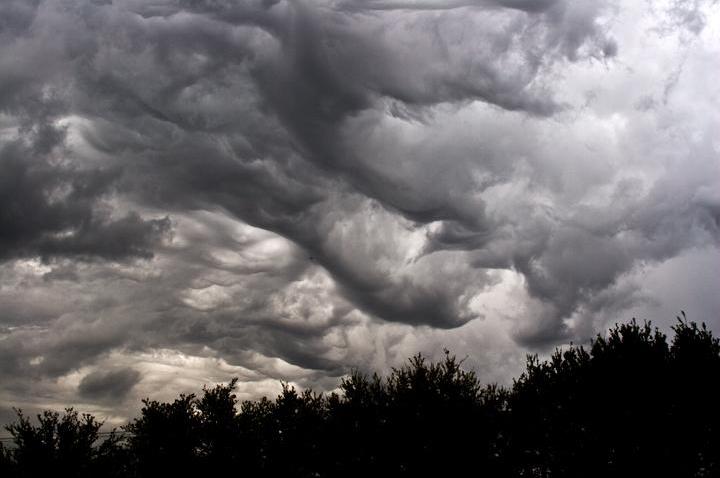 The NBA is investigating a recording on which racist comments are alleged to have been made by Los Angeles Clippers owner Donald Sterling.

Current and former players, other significant figures in the league, politicians and fans have called for the league to hand down a tough penalty. But what options does the league have in this case?

First, the league will need to confirm that the male voice heard on the recording is that of Sterling. NBC News has not been able to authenticate the audio tapes posted on TMZSports.com or the extended clips posted by Deadspin.
The NBA's constitution, the set of rules governing the league, is not a public document, but the league's commissioner said last weekend that he has broad authority to address owner issues that threaten the game's best interest. If the recording is authenticated, the following options are likely at the league's disposal:

Suspension: If Sterling is suspended, he would be unable to attend games or team functions for the duration of the suspension and would likely have to appoint someone to take over the day-to-day operations of the team. Sterling has already opted not to attend a Clippers playoff game in the wake of the recording's release.

Fines: The league's bylaws allow for Silver to levy a penalty of up to $1 million without needing the approval of other owners if he deems Sterling's actions have damaged the league as a whole.

Ownership Revocation: This seems an unlikely outcome, at least at this point in the investigation. The precedent for this option involves the New Orleans Hornets -- taken over by the league from previous owner George Shinn because of financial difficulties that are not evident in the Sterling case. Revocation would likely involve a legal battle.
Andy Roeser, Clippers president, released the following statement: "Mr. Sterling is emphatic that what is reflected on that recording is not consistent with, nor does it reflect his views, beliefs or feelings. It is the antithesis of who he is, what he believes and how he has lived his life."