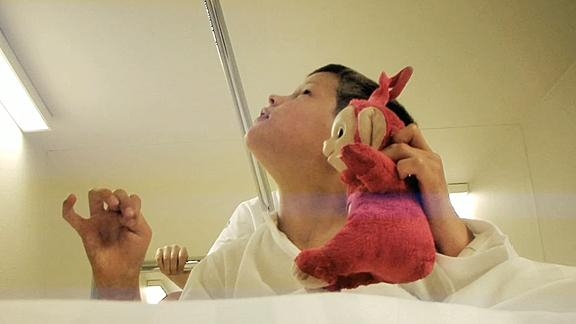 The owners and the players of the NFL are entering day 128 of the lockout, and although it's close, the new collective bargaining agreement isn't done yet.
Football fans in Los Angeles are entering day 5,840 or year 16 of its NFL lockout and similarly, while it may be close, a deal isn't quite done either.
"I feel like it's more real now than it has been in any point in the last decade," said Sam Farmer, the Los Angeles Times NFL Columnist.
Now, there may be information in the NFL labor agreement that would mean a great deal in Los Angeles' bid for an NFL team. Sources tell NBC4 that within the NFL's new agreement, there is language specifically tailored to LA and a stadium being built here, including how the stadium should be constructed and how its revenue would be divided within the league if it were built.
"That kind of language can be very significant because the NFL has long talked about growing the pie for the players and promised that, and the number one way to grow the pie right now is to take an under-performing team, and there are several of them financially, and move them into the NFL's second largest market, provided it's a good stadium situation," continued Farmer.
Representatives from AEG, the company pushing for stadium to be built downtown, did not want to comment. Sources say some of the more powerful owners in the league, including Dallas Cowboys' owner Jerry Jones and New England Patriots' owner Robert Kraft, were leading the push for the alleged language to be included. Sources also say that it was the same owners that made it clear that they preferred AEG's downtown stadium project opposed to the one in the City of Industry.
"They clearly preferred downtown, but I would not rule out City of Industry because downtown, the land is not entitled. The City of Industry has an entitled, clean piece of land that can begin building, so, the NFL is going to hold that out, if only, to create a competition between two sites in a bidding war," said Farmer.
The Los Angeles City Council has until July 31 to give a memorandum of understanding to AEG, which could mean AEG would have to sign a lease with a team before getting approval for a stadium building.