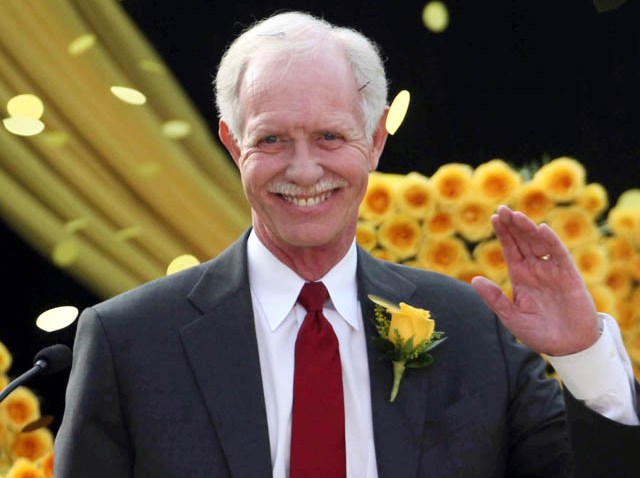 The Tournament of Roses has landed a high-flying Grand Marshal for the upcoming Rose Parade and football game.
It's none other than the hero of the Hudson, pilot Chesley "Sully" Sullenberger.
Captain Sullenberger safely landed his disabled U.S. Airways jet on the Hudson River last January, after a flock of birds flew into the engines. All 155 people on board were unhurt.
Sullenberger will have the best seat in the house for the parade and football game. But he won't have to guide his Grand Marshal's float, or hopefully take any emergency actions.
The veteran pilot says watching the Rose Parade is nothing new, but he didn't expect anything like this.
"It's been a family tradition to watch the Rose Parade," Sullenberger said. "I am incredibly honored to be named the Grand Marshal of such a revered American institution."
The theme of this year's 121st Rose Parade is "A Cut Above the Rest."
Most observers would agree they found a Grand Marshal who really fits that description.