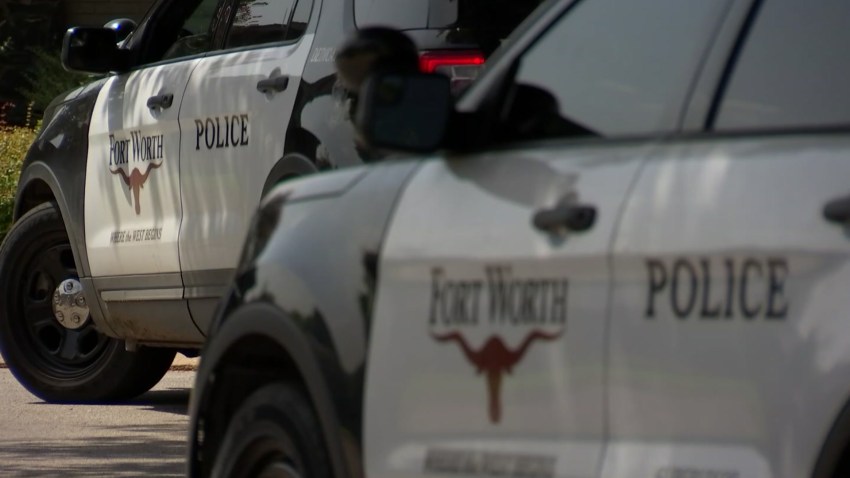 UCLA has named former Seattle Seahawks and Atlanta Falcons head coach Jim L. Mora its head football coach, replacing the departed Rick Neuheisel, according to an announcement Saturday from UCLA Director of Athletics Dan Guerrero.
"I am proud to announce today that Jim Mora has accepted the position of head football coach at UCLA," Guerrero said. "He has been a head coach at the game's highest level and has clearly demonstrated to me that he is hungry and eager to return to the sidelines."
Mora will be formally introduced to the Los Angeles media at a press conference early next week
Mora's father, Jim E. Mora, was a prominent collegiate and NFL head coach, whose career included a stop at UCLA in 1974.
The younger Mora, 50, began his head-coaching career with the Atlanta Falcons in 2004, and led Atlanta to an 11-5 regular season record and first place in the NFC West. After defeating the St. Louis Rams in the Divisional round, the Falcons' season ended in a loss in the NFC Championship Game to the Philadelphia Eagles. Mora also coached the Falcons in 2005 and 2006.
"As someone who has been around the game of football my entire life, I have always held the UCLA job in the highest esteem," said Mora. "Given its location and its tradition, UCLA is truly a sleeping giant and I realize that an opportunity of this magnitude doesn't present itself more than once in a career, so I jumped at the chance to be a Bruin."
After leaving the Falcons, Mora was named assistant head coach/defensive backs of the Seattle Seahawks in early 2007. He spent two seasons in that position before being promoted to the Seahawks top post after the retirement of Mike Holmgren.
He coached the Seahawks for the 2009 season and has worked as an analyst on the NFL Network for the past two seasons.
"With more NCAA championships than any other university, the reality is that our fans count on us to be great. The hiring of Jim L. Mora as head coach of UCLA football proves that this is still a place where champions are made and integrity matters," said UCLA Chancellor Gene Block.
"Jim is the kind of coach who understands that every player must succeed not only on the field but also in the classroom. Great athletic programs are made up of great leaders, great athletes and great minds. I can think of no better place for Jim Mora than UCLA, and no better coach for UCLA than Jim Mora."
Mora began his coaching career as a graduate assistant at the University of Washington in 1984, immediately after his four years as a defensive back for the Huskies. As a player, he appeared in two Rose Bowls.
In 1985, the younger Mora made his NFL coaching debut as a quality control coach with the San Diego Chargers. In 1989, he was elevated to Chargers secondary coach, where he remained until 1992, when he joined his father's New Orleans Saints staff in the same role.
Jim L. Mora departed New Orleans in 1997, moving to the San Francisco 49ers, also as secondary coach. In 1999, he was promoted to defensive coordinator and remained in that role until 2003, when he was hired by the Falcons.
Follow NBCLA for the latest LA news, events and entertainment: Twitter: @NBCLA // Facebook: NBCLA