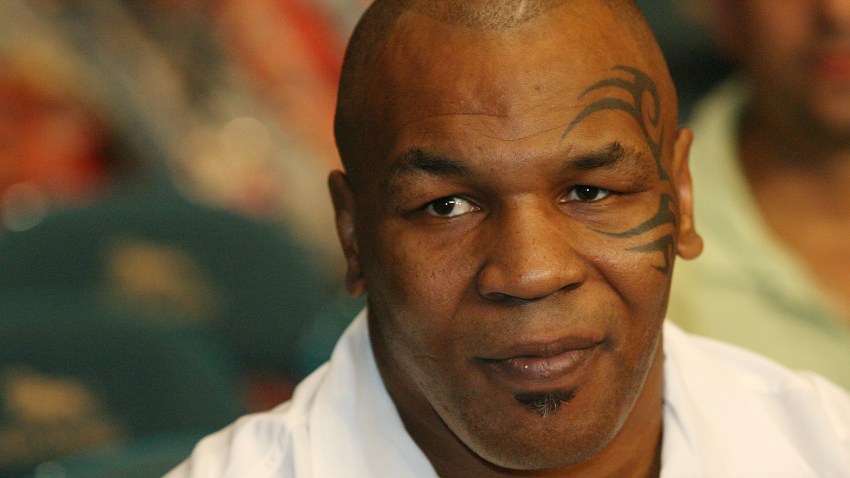 Video posted on TMZ.com shows Iron Mike Tyson ready to throw down on a paparazzo during a heated exchange at LAX.
The former champ threatened the photographer, saying, "You can't come through here. Put that away, brother. I will kill you."
But, as TMZ points out, the video was heavily edited before posting, leaving viewers to wonder if Tyson was really the bad guy in this confrontation.
Apparently not, according to the Los Angeles City Attorney's office, which rejected the case because of "insufficient evidence."