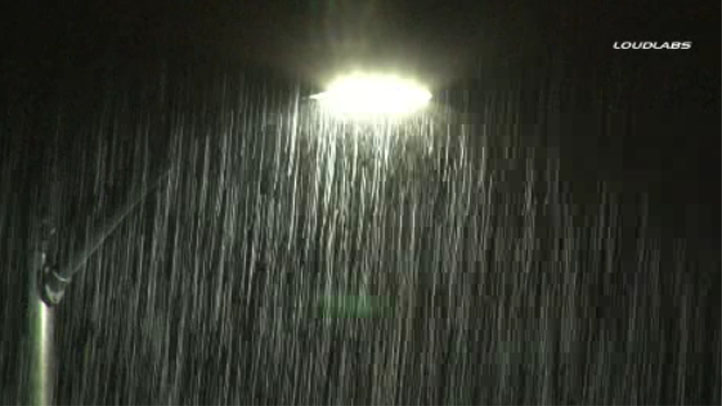 A storm system that has provided Southern California with much needed rain over the last few days will help state drought conditions in the short term, but weather officials aren't convinced it will have lasting effects.
Mountains throughout the region were expected to see steady and moderate rain through Saturday night, but it still wouldn't be enough to pull the state out of historically dry conditions, said National Weather Service meteorologist Scott Sukup in Oxnard.
Download the FREE NBCLA Weather App
"It will help to green up some of the vegetation," Sukup said. "[But] it's not really going to do a whole lot in terms of improving the drought."
The current rain system was expected to keep mountain areas saturated until May and June, when the weather gets warmer and moisture dissipates. No significant rain was forecast for the next week, officials said.
"It's not looking too good for the rest of the year," Sukup said.
Mandatory evacuations were in place in Azusa, Glendora and Monrovia. The foothill communities rest at the base of mountains damaged in recent wildfires and were being hit with mud and debris flow.