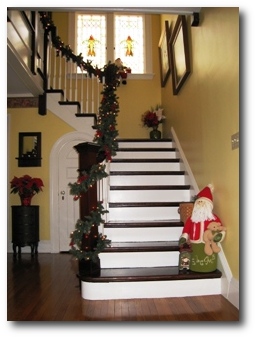 Huntington Beach police have much of the same game plan this year as last year for the U.S. Open of Surfing, which begins Saturday and runs through Aug. 2 and is expected to draw about a half-a-million people.
Two years ago, the event erupted with looting and rioting after it closed, but last year it was scaled down as organizers dropped music concerts and focused just on the surfing competitions.
In 2013, the event spanned 13 acres, that was reduced to eight acres last year, and will be the same this year, according to Officer Jennifer Marlatt of the Huntington Beach Police Department.
Surfing enthusiasts can expect to see some officers on horseback and an increased police presence overall, Marlatt said.
Organizers, as they did last year, have private security screening bags for alcohol, which is banned on the beach, Marlatt said.
Anyone trying to sneak in booze can expect a fine double the normal amount, starting at $250, Marlatt said.
Last year, the police issued 625 civil citations, 313 of which were for alcohol-related incidents, Marlatt said. The total number of criminal citations were 98, 70 of which were alcohol-related, she added.
Police also have a device this year they can use to wave over drinks to detect alcohol, making it harder for some revelers to claim the cup is full of fruit juice if it's been spiked.
The events have staggered times to prevent a mass exit into the downtown area, Marlatt said.
A surfer recently reported he was bumped by a shark at the beach, but there have been no sightings in Huntington since then and not a lot of concern about a great white making an uninvited appearance, Marlatt said.
A school of sharks was, however, spotted a few miles north of Huntington Beach Friday.
Despite the sighting, Marlatt said, officials are "more concerned about a riot than a shark."
Copyright CNS - City News Service