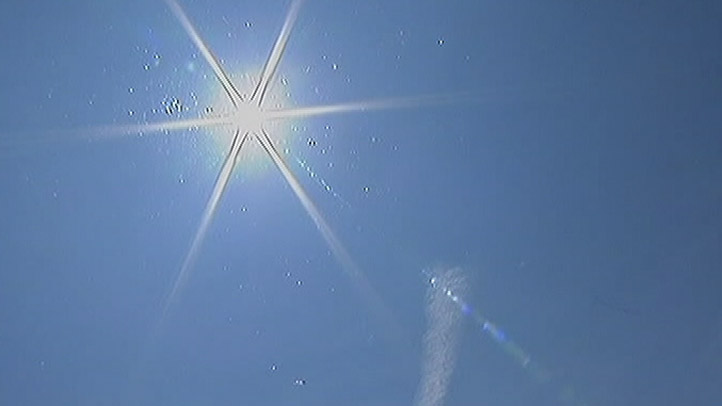 It feels like summer again Tuesday as temperatures soar up to 20 degrees above normal in some parts of Southern California.
Temperatures are going to be 10-20 degrees above average today, but will cool down throughout the week, according to NBC4 meteorologist Crystal Egger. In downtown Los Angeles, temperatures will reach a high of 87 degrees on Tuesday. However, temperatures in the Inland Empire will be even warmer. Both Riverside and Ontario are expected to hit a high of 95 degrees.
Palm Springs and the Coachella Valley will receive the warmest air – triple-digit heat is a possibility, said Egger.
The mountain regions can expect temperatures nearing 70 degrees. The inland valleys will top out in the lower 90s this afternoon. The beaches will see highs in the upper 70s to around the lower 80s.
As the week progresses, a cloudy and cooler pattern will develop and move through the Southland. There may be a slight possibility of April showers late Friday night into Saturday morning, especially over the mountains.