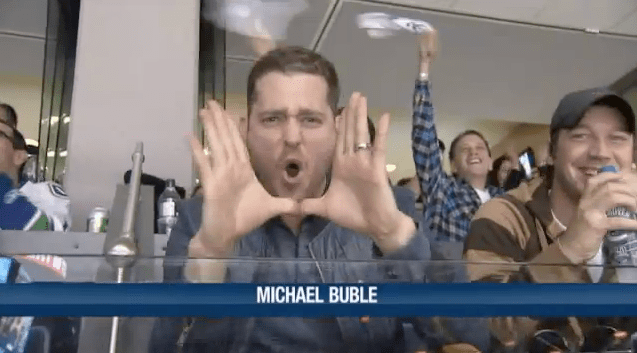 Funeral services will be held next week in Beverly Hills for actress and former beauty queen Zsa Zsa Gabor, who died Sunday at age 99.
The service will be held at 10 a.m. Dec. 30 at the Church of the Good Shepherd, 504 N. Roxbury Drive, followed by interment at Westwood Village Memorial Park, 1218 Glendon Ave.
Gabor, who would have turned 100 on Feb. 6, was born in Budapest, won the Miss Hungary crown in 1936, and emigrated to the United States where she embarked on movie career that mostly saw her in B-movies. Married nine times, she gained her most-recent fame when she slapped a Beverly Hills police officer in the face during a traffic stop in 1989.
She had been in declining health, and the subject of a court battle between her ninth husband, Frederic Prinz von Anhalt, and her daughter, Francesca Hilton, who died last year at age 67 from a stroke.
Gabor was born Sari Gabor in Budapest on Feb. 17, 1917, and reached the apex of her career when she was directed by John Ford in the 1952 musical "Moulin Rouge."
Along with her sister, Eva Gabor, Zsa Zsa Gabor was a staple of game shows, talk shows and guest TV spots in the 1950s through '70s. She was -- some said -- a forerunner of the Kardashians -- famous for being famous.
Zsa Zsa Gabor was married nine times, with seven divorces and one annulment, to Burhan Asaf Belge, Conrad Hilton, George Sanders, Herbert Hunter, Joshua S. Cosden Jr., Jack Ryan, Michael O'Hara, Felkipe de Alba (the one annulment) and then von Anhalt, in 1986.
Von Anhalt was famous for throwing massive birthday parties for his wife, which continued until recent years, even though Gabor was bedridden and could not attend.
In 1989, Beverly Hills police officer Paul Kramer stopped Gabor for a traffic violation on Olympic Boulevard, and discovered an open flask of whiskey in the front seat. She slapped him during the traffic stop.
Gabor served three days in jail after refusing to perform community service.
Copyright CNS - City News Service