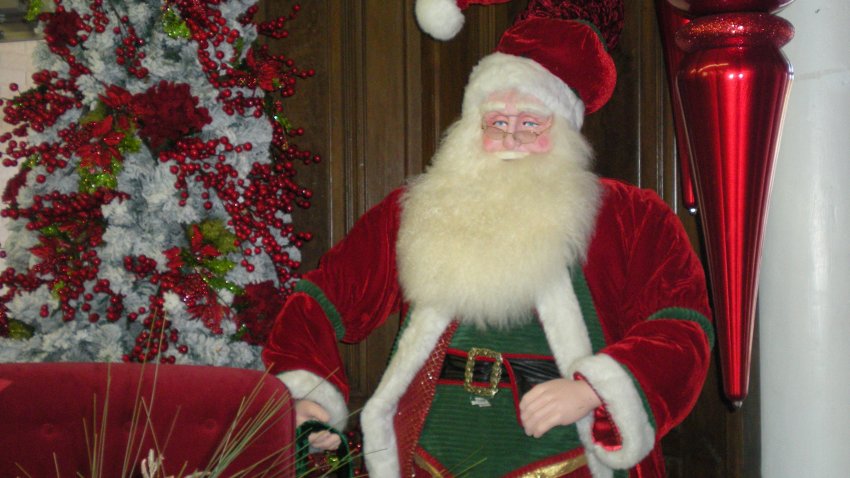 The U.S. Postal Service has changed its rules regarding those letters to Santa written by children who describe their rough economic circumstances.
And, those rule changes have caused many local post offices to stop offering the letters to volunteers who would like to answer the letters, and even send a gift or donation along, a "secret Santa," so to speak.
According to a U.S. Postal Service Spokesperson , Ernie Swanson, it's an issue of security and the Postal Service has had to tighten up the rules.
"We've had a few issues in the last couple of years where people have gotten a hold of letters to Santa that had return addresses and a kid's name on it and they've attempted inappropriate things so we've had to clamp down on this in the interest of security and privacy," said Swanson.
When asked what will happen to the letters, Ernie Swanson, said in many cases, nothing.
"It won't be responded to, it won't be processed it won't be handled it'll just be set aside and presumably put in a recycling bin or something like that."
Earlier there had been reports that the Postal Service was looking for more of those "secret Santa's" who come to the post office, look through the letters, adopt one or even a few, and answer the Christmas wishes of needy children. There had been reports that the need was more urgent, because of the recession. But apparently, despite hard times, the letters to Santa program has fallen victim to privacy issues, liability dangers and matters of child safety.