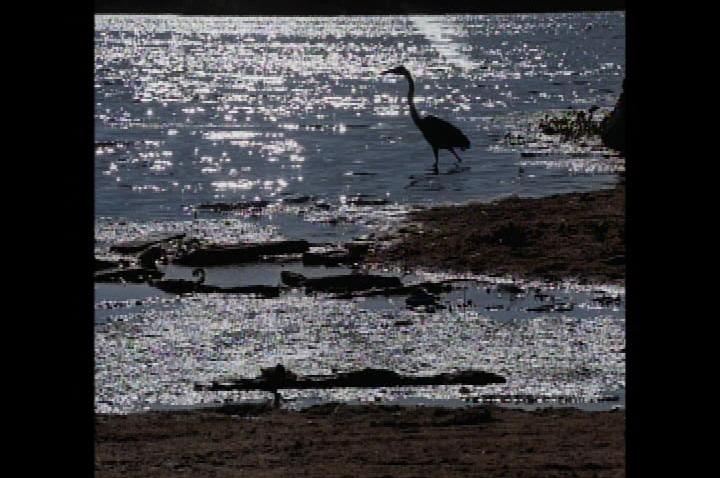 It looks beautiful, but the Malibu Lagoon needs some serious work, or so says the California Coastal Commission.
So the commission voted unanimously Wednesday to approve a $7 million plan aimed at restoring circulation in the brackish waters of Malibu Lagoon.
Once backfilled to create baseball diamonds, the lagoon, a restored wetland, was so poorly constructed that officials say part of it must be drained and rebuilt to help get the water flowing again.
Factors like steep banks have left the estuary with stagnant waterways which fail even rudimentary water standards, the L.A. Times reports.
But this new project will temporarily drain a 12-acre section of the lagoon to remove sediment, re-contour it and replant its banks with native plants in order to improve water circulation and ecological health, according to the L.A. Times.
Although most conservation groups support the project, some opponents, however, are concerned that the fix could further damage the estuary, which is a regular stop for herons and egrets.
Backers of the project say that's simply not true, the L.A. Times reports. They say the lagoon suffers from chronically low oxygen levels, pollution and the water quality is so poor that it has been listed by the state as "impaired" since 1992.
Copyright AP - Associated Press