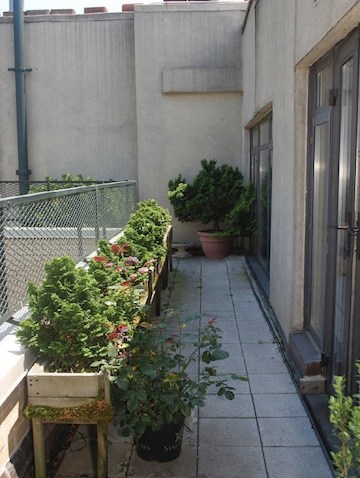 Ingenium Charter Middle School (ICMS) in Canoga Park will offer a free summer athletics program coached by professional athletes.

The program is open to all youth ages 10 to 13. It is scheduled for July 8 through 24, Tuesdays, Wednesdays and Thursdays from 8 a.m. to 11 a.m. at 22250 Elkwood Street, Canoga Park, CA 91304 on the Columbus Middle School campus.

Participants must sign up at the school, open Monday through Thursday, 10 a.m. to 4 p.m. Space is limited.