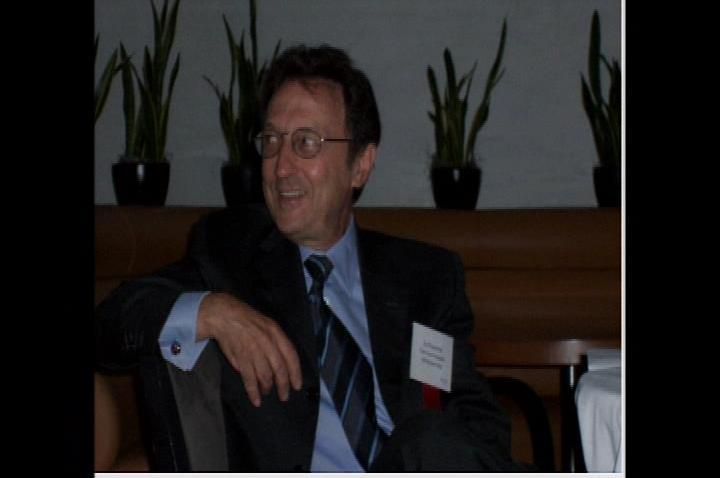 Authorities are searching in the Joshua Tree National Park for a prominent Los Angeles real estate broker who hasn't been seen since last Friday.
Ed Rosenthal, 64, was reported missing Sunday evening after his car was found at the Black Rock campground in the Park. Rosenthal told people he was going for a day hike, according to reports.
Searchers found footprints today they believe are Rosenthal's. Additional crews have been assigned to the search for him.
The recent extreme triple digit temperatures have raised concerns for Rosenthal's safety, and a park spokesperson said there is not a lot of water available, and Rosenthal would have only the water he took with him.
The National Park Service is leading the search effort, the Los Angeles Business Journal reported, which is being conducted on foot and by helicopter.
Rosenthal recently brokered the sale of Clifton's Cafeteria and several properties connected to the downtown Eastern Columbia condo building, according to the Los Angeles Business Journal
Rosenthal has brokered a number of large deals downtown, including helping to broker last week's transaction involving the sale of historic Clifton's Brookdale cafeteria, a downtown Los Angeles landmark, according to the Los Angeles Business Journal.
But Rosenthal is best known for his poetry about the neighborhood, according to blogdowntown.com.
And, according to the Los Angeles Business Journal, he's penned poems on the community for years, with topics ranging from historic buildings to business and civic personalities.
Anyone with information on Ed Rosenthal's whereabouts is urged to call the Federal Interagency Communications Center at 909-383-5651.