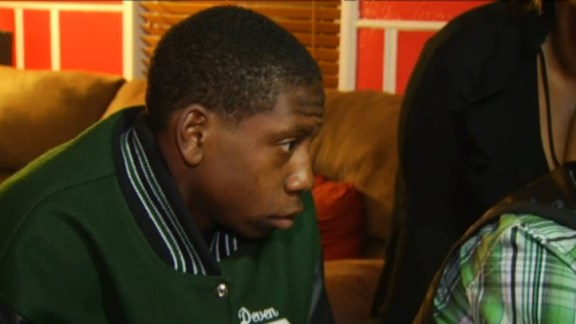 Deven Boston: Counting His Blessings
It's been a breakout junior season for Buena Park running back Deven Boston but his Dad hasn't been here to see it. Away on a secret military mission in the Middle East, Deven's Dad keeps tabs, and it's the fatherly advice, even from thousands of miles away, that pushes Deven to continue improving.
Click here to visit the Challenge site where you can register to play, check your rankings and read the contest rules. The Challenge is an interactive show that gives you a chance to watch and win every single week. The show airs Sundays after NFL Sunday Night Football on NBC4.