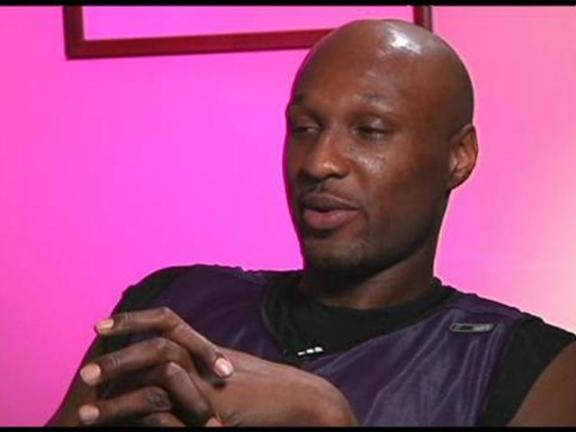 Lamar Odom's Interview with Haylee Roggin
"So... is Khloe pregnant?" Fred Roggin's 14-year-old daughter Haylee sits down to get the scoop from Lakers Forward Lamar Odom.
Click here to visit the Challenge site where you can register to play, check your rankings and read the contest rules. The Challenge is an interactive show that gives you a chance to watch and win every single week. The show airs Sundays after NFL Sunday Night Football on NBC4.