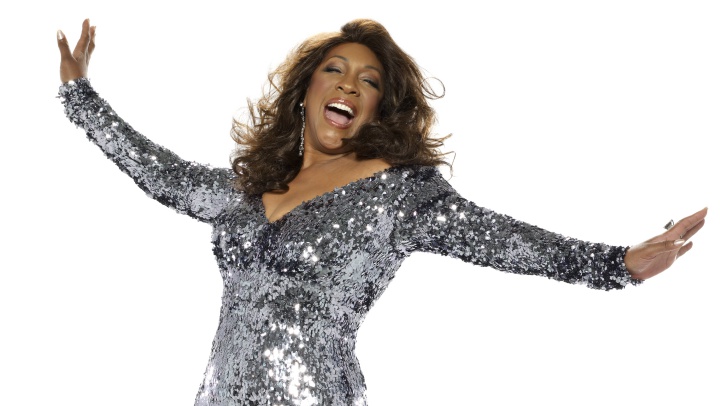 What to Know
Monday, Feb. 25
Paley Center for Media in Beverly Hills
$30
The opportunity to spend an evening with an iconic artist, a vocally gifted performer who not only played a significant role in music history but helped to shape modern music's path, too, doesn't come along all that often.
When it does?
Buy your ticket, take your seat, and prepare to not only bask in the chance, but also learn a lot about segments of songcraft and pop culture that you didn't perhaps know before.
The Scene
What to do, where to go and what to see
Mary Wilson is such an icon. She's a Supreme, of course, and supremely talented, having superbly sung on a dozen singles that charted, Billboard-wise, at the very top. (Think of the artists seeking to have just one number one, or even a tune that charts at any spot.)
That illustrious career, and her time at Motown, will be some of the topics touched upon at The Paley Center for Media on Monday, Feb. 25. A Legendary Evening with Mary Wilson is set to be an evening of lively discussion, featuring Ms. Wilson at centerstage.
Not only will Motown and The Supremes serve as main points, but Ms. Wilson will also discuss "... the impact of television spreading her music to people of all ages during the sixties."
For sure, there will be television clips played, as a complement to the on-stage Q&A, as well as a segment giving audience members time to ask Ms. Wilson their own questions.
A ticket to A Legendary Evening with Mary Wilson, which is part of the Paley Center's line-up of Black History Month events? It's $30 for non-members, and $24 for Paley members.
Will you be humming "Come See About Me" in the days ahead of the music-marvelous evening? Or "You Keep Me Hanging On"? Or "I Hear a Symphony"? Once a Supremes song is swirling through your head and around your heart, time just has a way of passing in a happier fashion.
Copyright FREEL - NBC Local Media