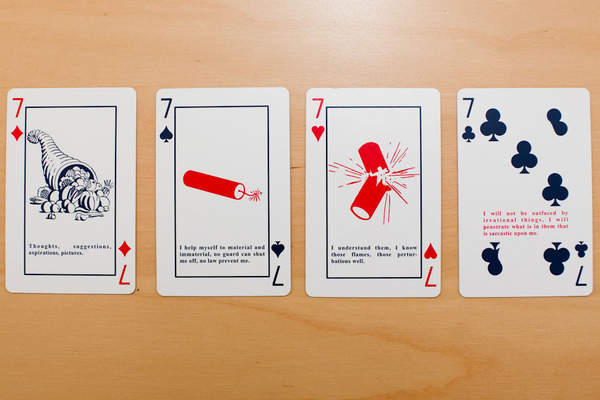 Sometimes facts can't do much to topple feeling, especially if a certain feeling or opinion has existed for some time.
For example? That certain realms of entertainment are made for kids (aka not serious enough for adults). Think animation, think toys, and, yep, think games. Most people know this is not so -- about a hundred thousand of them can be found at Comic-Con each summer -- and most people know that those forms each contain complicated paradigms and patterns and themes worthy of a major museum art exhibit.
Games are about to get their moment in the cultural institution spotlight when "Game Room" debuts at the Hammer Museum on Saturday, Dec. 1. This exhibit looks downright cool, and we're not even going to type "for lack of a better word" there. Games are cool, and that they'll have a two-and-a-half-month show at the Hammer seems right.
The Scene
What to do, where to go and what to see
So, what will games lovers and others find in the lobby gallery at the Westwood museum? Nope, not board games thumbtacked to the wall (that's a different exhibit someone should totally do); rather, viewers will see artworks inspired by strategy and cunning and planning and luck, all of the things that go into a good game.
Artist Eddo Stern will take on digital fare -- that's rather popular these days, we hear -- while Samara Smith has a "place-related game" that features Westwood. Again, we say it: cool.
The show's on through Feb. 17 and, as always, the Hammer is free on Thursdays. Would Thursday, then, be considered the "free space" on the board of the Hammer game? We can picture placing our playing piece upon it now.
Copyright FREEL - NBC Local Media