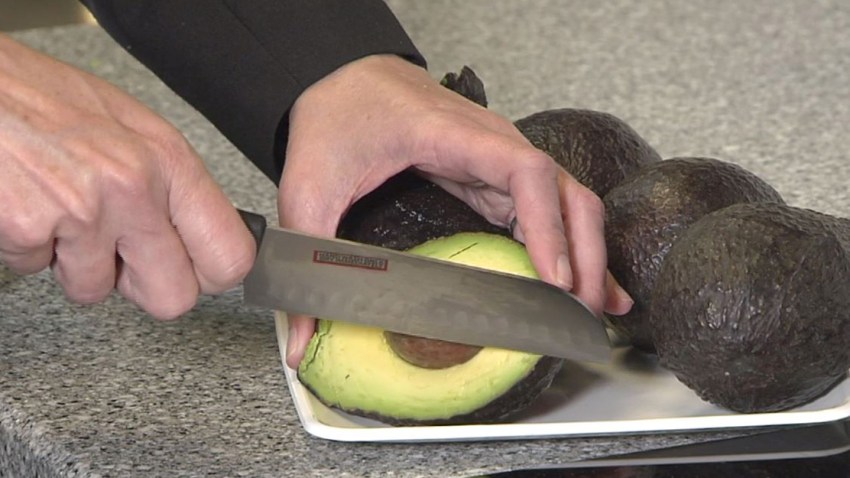 No worries, at all, if you have April emblazoned upon your avocado-loving mind, and October, too. We get it, totally, as that's when two of the Golden State's largest avocado-themed parties take place, with Fallbrook ruling the spring date and Carpinteria owning early autumn, deliciously.
And no problem at all if you also associate the middle of September with the ever-popular alligator pear, for Sept. 16 is National Guacamole Day, a food holiday that many people celebrate every day of the year, or at least most weekends, with a side of tortilla chips.
Mmm.
The Scene
What to do, where to go and what to see
There is another avo-centric moment on the calendar, however, and it happens in June, which just happens to be a pretty green month for our state, landing, as it does, at the end of spring, and prior to the summer's scorchiest days.
The green month also happens to be Avocado Month, a sensible choice as it follows the time of harvest, but it comes just ahead of July, which is the peak month "...for California's favorite fruit."
How to mark it? Your own avocados might be perfectly ripe right now, on your backyard tree (lucky you). You might go to your favorite café for a BLTA, or a Cobb salad, or one of the dozens of dishes that feature the pit-perfect edible in some way.
And over at Gelson's Markets? It's all about avocados from Monday, June 12 through Sunday, June 25. There shall be "...avocado-based activities at most of its 25 locations," including "visits by regional avocado farmers," an avo-exciting Guacamole Battle featuring the Deli and Produce departments, and the Seafood Department's tasty Poke Taco, a treat that does include avocado.
To see if your local Gelson's is on board, check in with them the next time you stop by, to make sure you catch the Guacamole Battle as it happens or time another shopping trip to an upcoming guac-fun event.
So what percentage of avocadodom does California produce, anyway? If you said "close to 90%," you're absolutely in the right avo arena. We rule the school, meaning the avocado trees, when it comes to this delectable sandwich and salad star, a snack that also stands on its own legs — or within its own bumpy shell — well.
Copyright FREEL - NBC Local Media