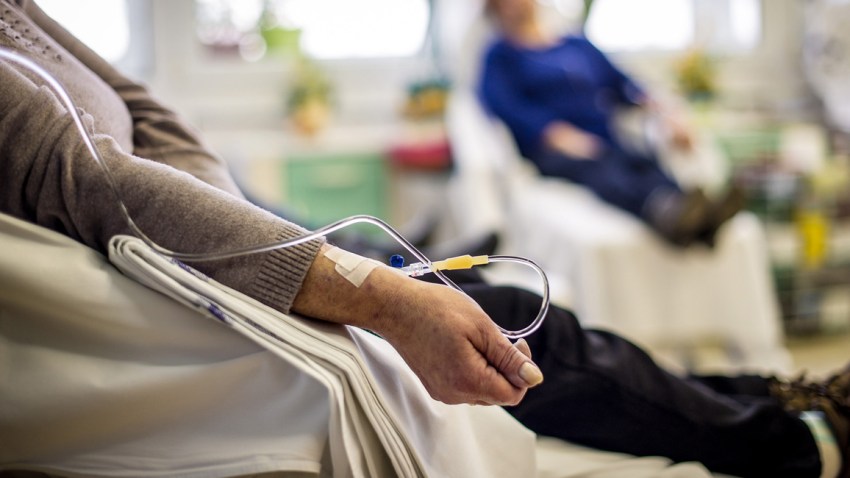 What to Know
Wednesday, Sept. 19
Pirate places about around SoCal, including Anaheim and Buena Park
Buccaneer's Weekend is coming up in Two Harbors in early October
Some holidays on the calendar?
What they represent, and what they deliver, can only be enjoyed on the exact day in question.
Halloween, for example? People are only going to graciously hand out candy, at their door, on the last day of October, no matter how much you may wheedle on every other evening that isn't Oct. 31.
The Scene
What to do, where to go and what to see
But pretty much any day of the year is Talk Like a Pirate Day, if you drop an "arrrr" or two into a conversation, or squawk like a parrot, or rhapsodize, with salty poetry, about your decades sailing the wide ocean.
Those may occur, we mean arrrr-cur, at any time. But Talk Like a Pirate Day, or TLaPD, should you need to say it in snappier fashion, is actually and truly on the 19th day of September, each and every year.
Including this one.
So where can you yo, ho, and ho on the 19th, or, if not on TLaPD, then soon after?
Good news: This is Southern California, which A) happens to neighbor a rather sizable ocean and B) happens to be home to theme parks and entertainment options galore.
Meaning you can always ride Pirates of the Caribbean, at Disneyland Resort, or set sail on a Pirate's Dinner Adventure, in Buena Park, or actually take a harbor cruise, up and down our coast, which may be pirate-free, but will put you out on the Pacific.
But there are other pirate-centered celebrations throughout the calendar, around the Golden State, and two are just ahead.
The Northern California Renaissance Faire's Pirate Invasion Theme Weekend raises the masts at Casa de Fruta in Hollister on Sept. 22 and 23, while Buccaneer's Weekend drops anchor in Two Harbors, on Catalina Island, over the first weekend of October 2018.
Any spyglass will inform you that those bashes are flying as fast as a galleon in this direction, so better practice all of your over-the-top pirate patter, all day long, on Sept. 19.
Arrrr-kay? Arrrr-kay.
Copyright FREEL - NBC Local Media