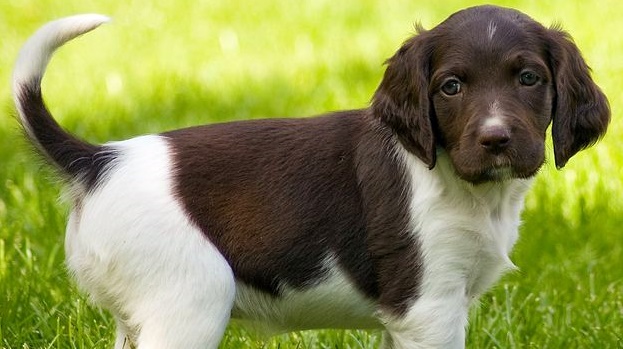 What to Know
March 3 and 4, 2018
Fairplex in Pomona
Free admission, $12 parking
Has your dog ever buried a ball in the couch cushions, or so you thought, but then, a week or two later, the ball turns up in your bed, or the laundry, or the yard?
This is all to say that sometimes you think something will be found in a particular place — say, a ball under the couch cushions — but, in reality, you'll need to look elsewhere, like the laundry basket.
Which illuminates our next point: If you'd like to attend the Beverly Hills Dog Show presented by Purina, a primo event of top-notch canine elegance that's trotting into its second annual outing, you will not make for the 90210 but rather the Fairplex in Pomona.
The Scene
What to do, where to go and what to see
Arf? Arf, which, in dog speak, means "cool," as everyone knows.
The dates for this dogly display are coming up, on Saturday, March 3 and Sunday, March 4, but if you see the Beverly Hills Dog Show pop up later in the month, that's because it will air on USA on Sunday, April 1. The event is produced by NBC Sports.
Meaning, of course, that if you're there in Pomona in person, and you watch it on television on Easter, you'll get to enjoy all of the hound-based sweetness twice.
Actor John O'Hurley is a host, along with analyst David Frei, and over 1,000 dogs are expected.
A posted pdf reveals when various breeds'll be up for their major moment — Australian cattle dog on Saturday morning, the Irish wolfhound early in the afternoon on Sunday — so if you're hoping to root for a specific pooch, best study up on times before you trot for the Fairplex.
Admission is free, while parking at the Fairplex is $12. Where to go once you arrive? Fairplex Expo Halls 4 & 6.
Arf? Arf, as we said earlier. Very much arf.
Copyright FREEL - NBC Local Media