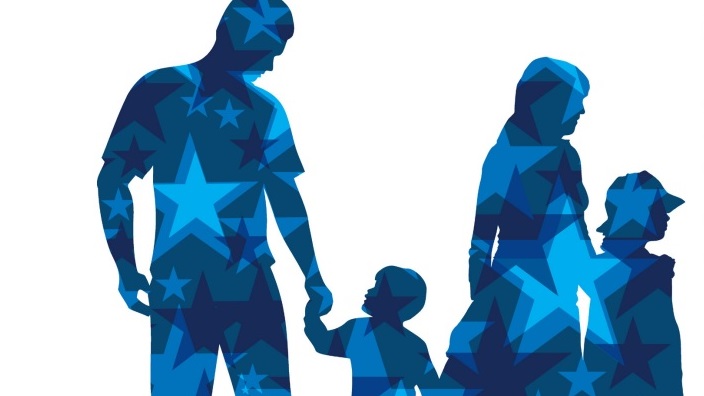 What to Know
Through Monday, Sept. 3
Free admission for military families
2,000+ museums around the U.S.
That sunny stretch that runs from Memorial Day right through to Labor Day?
It isn't all summer, though we can think of it in very summery terms. And it isn't all about the barbecues and road trips, for school can remain in session into June, or return for a fresh term, during that period.
But what the unofficial summer season can bring to mind, whatever our daily must-dos might be, is a desire for adventure, good times, and seeing/experiencing new things.
The Scene
What to do, where to go and what to see
And few programs out there bring that sweet sense of summertime fun and discovery to so many people like the Blue Star Museums program.
What's Blue Star? It's a vibrant organization that seeks to "... bridge the gap between military family communities and the general public" in myriad ways, through numerous events, programs, and the beloved free museum admissions offer that returns each summer season.
Ah yes, this is lovely: Blue Star Museums, at its heart, is all about ensuring that military families can visit oodles of museums, and pay nothing to do so, for over a quarter of each calendar year.
That stretch has now begun, with the arrival of Memorial Day, and if you and your kin are game, check it out: So many institutions, from science museums to art museums to public gardens, are waiving entry fees for military members and their families.
How many museums are on board for this give-back, gratitude-nice program?
Over 2,000 museums, zoos, gardens, and nature centers, is the good word, across the whole United States.
In Southern California, there are many spots to choose from, in several communities, including Laguna Art Museum, Heritage Square Museum in LA, GRAMMY Museum at LA Live, Pasadena Museum of California Art, and Cabrillo Marine Aquarium in San Pedro.
"The military ID holder and up to five family members" may visit, for free, states the Blue Star Museums FAQ.
For all of the need-to-knows on this cool happening, which will conclude on Sept. 3, 2018, click.
Copyright FREEL - NBC Local Media