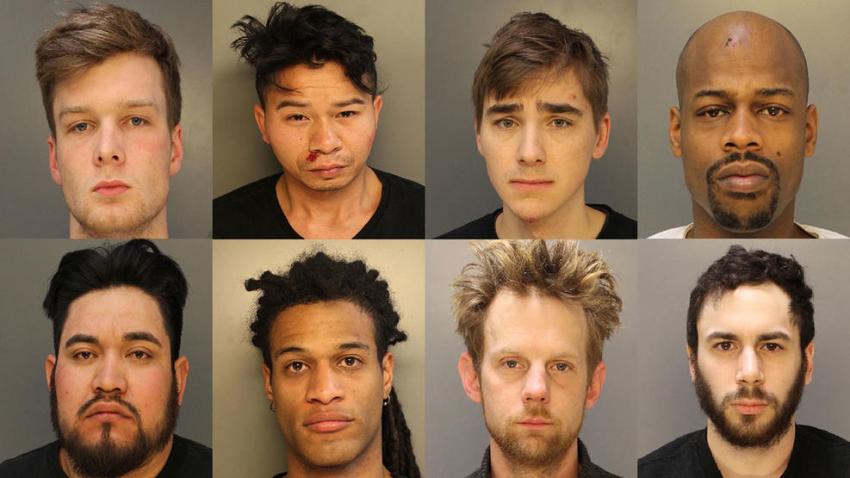 What to Know
Nov. 24 through Jan. 7, 2018 at Universal Studios Hollywood
Included with theme park admission
Look for the caroling frogs and hot Butterbeer
The approach of the end of the year, when you're a busy student?
It can be such a hectic, go-go-go, can't-quit-now time. You've got to study for your Alchemy exam, and write a 17-page paper on Defence Against the Dark Arts, and if there's another pop quiz on Potions or Muggle Studies, you won't be surprised in the least.
The enchanting upshot? Life is as packed as a jar of Bertie Botts Beans for a student at Hogwarts, and even fuller when the yuletide season begins.
The Scene
What to do, where to go and what to see
But that doesn't mean that Hufflepuffs and Ravenclaws neglect to make time to sip warm Butterbeer when the holidays draw near, pausing to enjoy the twinkly decorations festooning their school.
Even if you don't currently attend Hogwarts School of Witchcraft and Wizardry — we say "currently," for you never know when a surprise invitation will suddenly arrive — you can make merry, magically, at Christmas at The Wizarding World of Harry Potter at Universal Studios Hollywood.

The limited-time splendor-and-spells spectacular conjures seasonal charms from Friday, Nov. 24 through Sunday, Jan. 7.
An evening light show, one that decks the hilltop castle in shimmery lanterns and festively ornamented fir trees, is one hallmark of the happening, as is the Frog Choir, which involves some very talented amphibians warbling carols from a line-up of pillow-soft perches.
Foods, too, will weave through all of the whimsy, including that much-spoken-about, much-sipped-about hot Butterbeer.
Leaving with a little reminder of your storybook Christmas-flavored experience? There's merchandise for purchase, the kind of items that pay homage to the stories and to the season.
How to get in, though, if you have no broom to zoom you there? No pop quiz needed here, nor a term paper to write: An admission to Universal Studios Hollywood is your magical means of entry to The Wizarding World of Harry Potter.
Copyright FREEL - NBC Local Media