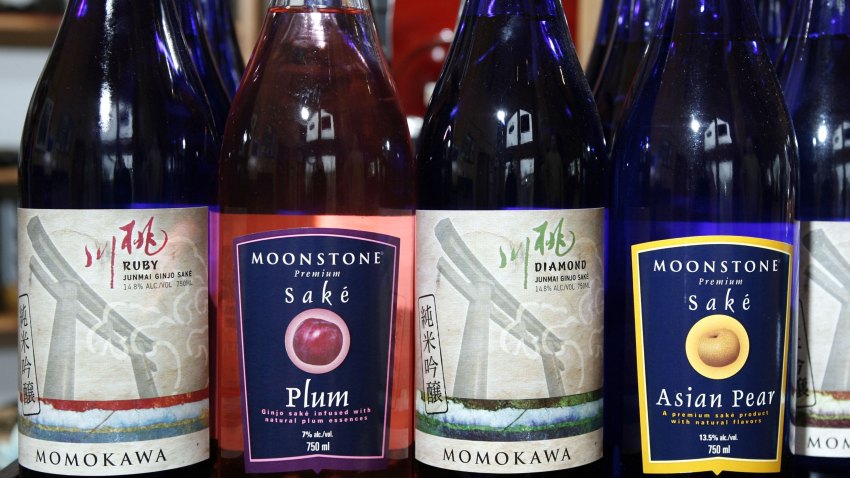 What to Know
Saturday, July 14
Prices vary
Free: The famous Santa Barbara French Festival is on July 14 and 15
We here in Southern California are accustomed to seeing our landmarks reproduced on t-shirts, cards, mugs, and even the occasional snowglobe, which is as charming as it is unlikely.
The people of Paris get us. There is probably an Eiffel Tower somewhere in your vicinity, on a mug, a postcard from a friend, or a poster. And if there isn't, you can find that French icon, and a French-fun vibe, around our region via numerous restaurants, bars, and special events, too.
And those events shine le brightest when it is Bastille Day, which is July 14. You don't need to be in a café overlooking the Seine, or even the Eiffel Tower, to find a fête that summons the magnifique spirit of the famous national holiday of France, though.
The Scene
What to do, where to go and what to see
All you need to do is don a beret, if you wish, and head for...
The Santa Barbara French Festival: Truly one of le grosse, as in hugest, celebrations in the Golden State. It's a two-day to-do, in fact, and it is free, and there shall be dance performances, noshables with a franco feel, and the costume-y dog parade (er, Canine Cavalcade). July 14 and 15 are the dates and Oak Park in the American Riviera is the spot, ooh la la.
Sofitel Los Angeles at Beverly Hills: One of the dressiest of the boums around our area takes place at this hotel, which will again pay tribute to the holiday with an elegant evening party on July 14. Riviera 31 is the spot, the start time is 6 p.m., and you'll want to dress as though you're headed out in the City of Lights. Several local French groups are involved, so count on this being one of the biggest Bastille bashes around.
Dishes, Eats, and Drinks: Perhaps a meal is what you're craving on Bastille Day, one that speaks to some of the traditional dishes and flavors of Franch.
Tuck in your napkin at 189 by Dominique Ansel at The Grove for a "Marseille-style Bouillabaisse" that includes both fennel, mmm, and "a hint of Pernod."
Monsieur Marcel Gourmet Market and Restaurant, at the nearby Original Farmers Market, will welcome Frances Livings & Greg Porée Duo for some beautiful holiday music. The songs summon la belle vie from 5 to 9 o'clock.
And at Pitchoun Bakery in DTLA? A late-morning can-can show delivers the delightful entertainment while a whole line of of Bastille Day-inspired bites will be on the menu. Take a look at what's to come at the pastry-laden location now.
Copyright FREEL - NBC Local Media