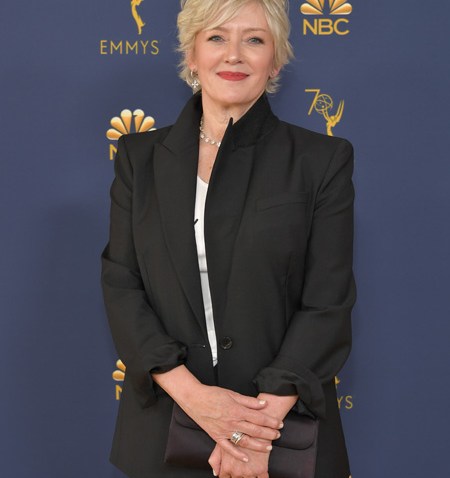 What to Know
Huntington Beach, West Covina, Glendale...
Prices vary; some fests are free, while admission is required at Descanso Gardens and The Huntington, among others
Blooms may last a few more weeks
Cherry jam? Totally buyable all year long.
Cherry sour candy? Same. Cherry pie? Pretty much, yes. You can saunter into most any pie-serving diner and order yourself a gooey, soft-to-the-fork slice.
A cherry blossom?
The Scene
What to do, where to go and what to see
Well, now.
That's a whole different branch of the tree, for conjuring a delicate and frilly flower, when it isn't the middle of March, isn't quite as easy as visiting your local candy counter or pie shop.
For cherry blossoms are as tantalizing to the eyes as any pie is to the taste buds, but enjoying them must be done within a short seasonal window.
That window is now open, there is a sweet, blossom-y breeze blowing our way, and we'll need to get out to various festivals, and gardens, should we want to see this sweet and brief sight.
Cherry blossom buffs, you'll want to head for...
The Orange County Cherry Blossom Festival: It's blooming behind the Huntington Central Library, in Huntington Beach, from March 15 through 17.
Brand Library Park: Join the joyful Sakura Matsuri celebration, a festivity that weaves several Japanese traditions into the day. That day? It's March 17, in Glendale.
West Covina Cherry Blossom Festival: Taiko drums, martial arts, and other convivial details are part of the delightful line-up of this March 16 event.
Torrance Cherry Blossom Cultural Festival: This sweet gathering will close out the month of March, so be sure to be at Columbia Park for the pretty party on March 31.
Descanso Gardens: The gorgeous Spring Bloom Walks are on at the La Cañada Flintridge destination, through May 12. Keep in mind that various plants may reach peak bloom, and end, during that time, and that admission is required.
The Huntington Library, Art Collections, and Botanical Gardens: So many glorious shrubs and buds are popping at the San Marino spot as of mid-March, but if you're keen to see some Okame Flowering Cherry blossoms, that's on the "What's Blooming" list. Admission is required.
Copyright FREEL - NBC Local Media