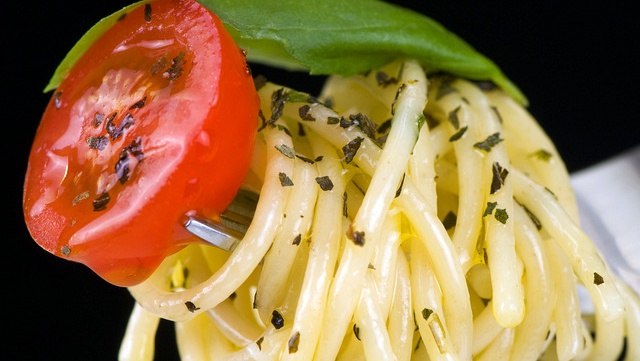 What to Know
Aug. 31-Sept. 2
Orange
Free entry; bring money for eats, drinks
When you ask a pal "where should we eat?," you've probably got a radius in mind, one that encompasses the immediate area surrounding your home or your pal's pad.
But what if you could go just about anywhere on the planet, or, at least, a number of anywheres, just by strolling along a few streets in the heart of historic Orange?
Then you'd be at the Orange International Street Fair, a sweet summer-ender of an eat fest that's been a regional favorite since the early 1970s.
The Scene
What to do, where to go and what to see
And no wonder, for the plethora of plates is as plentiful as you'd expect from a planet-big bash. And the food pros behind the grills are skilled at a host of cuisines, from hearty main meal fare to sugary splurges.
This is indeed the local food festival that has the map of countries, block by block, so if you'd like to dine in Denmark, or dig into classic Lebanese cuisine, or call upon Japan for lunch, you can, if you just peek at what nation is where.
There shall be music, there shall be a Children's Street, and if you fancy a brew with your burger or tacos or pizza, those will be for sale, too.
Other eats on the line-up include corn dogs, sausages, meatball sandwiches, Danish doughnuts, gyros, falafel, bratwurst, and inari.
The fair is as classic as Labor Day Weekend taste-around to-dos come in Southern California, not fussy, not hoity, just community-cool and tummy-filling and cheerful as all get-out.
That the fair also rocks a global vibe is the biggest plus. So travel afar, one meatball or piece of pasta at a time, from Aug. 31 through Sept. 2.
Copyright FREEL - NBC Local Media