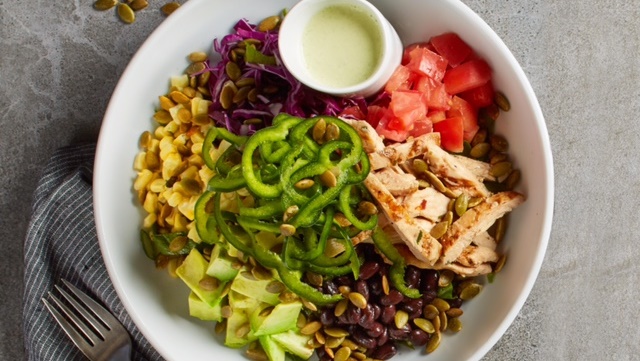 A diner enjoying a restaurant meal, or someone stopping by to pick up take-out, very often chats with their server on a host of topics, topics that might include the weather, local news, or new menu items.
But people stopping by a participating California Pizza Kitchen on Monday, May 22 and Tuesday, May 23 will have another thing to discuss with the friendly person who takes and delivers their order, and it is this: Children's Hospital Los Angeles.
The pizza-famous, salad-celebrated restaurant company is hosting a two-day fundraiser, and all people ordering an Original BBQ Chicken Chopped Salad or Thai Chicken Pizza or one of the many other dishes on the extensive menu must do is this: Tell your server that you'd like to play a part in the fundraiser, or make mention of it, or simply say "I'd like 20% of the check to help Children's Hospital Los Angeles."
The Scene
What to do, where to go and what to see
The result? No spoilers here: Twenty percent of your May 22 or 23 check on dine-in or take-out will be donated by the company to support the hospital. And, yes, beverages are included in in the final amount taken into consideration.
Area CPKs on the participant roster include the locations in Northridge, Culver City, Simi Valley, 7th & Figueroa, Tarzana, and Century City. Several Cental Coast restaurants are in the mix, too, including the Santa Barbara California Pizza Kitchen.
For the full menu, and where to find your local California Pizza Kitchen, click. For more on the Children's Hospital Los Angeles, and all of the amazing, give-back, community-building tasks it so ably does, click again.
Copyright FREEL - NBC Local Media