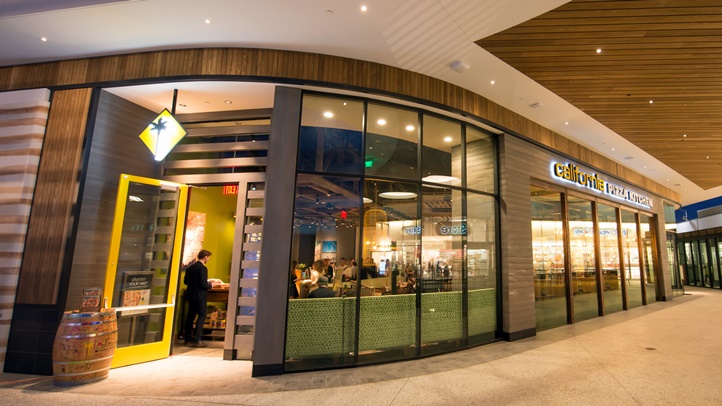 Finding your way to your local California Pizza Kitchen? It's a snap, seeing as how the started-in-SoCal eateries cover the regional map.
Remembering to dine at your neighborhood CPK on Tuesday, Sept. 12? Also an easy thing to do, if you make a note to yourself now, or set a phone alert, or ask a responsible friend to remind you.
And recalling that you should tell your server that you'd like to support the Hurricane Harvey Relief effort? You'll only need to tell your server on Sept. 12 that you'd like to see 20% of your bill go to helping Feeding Texas, a nonprofit organization with food banks across the state.
The Scene
What to do, where to go and what to see
Your beverage purchase, as well as your food, will be included in the ultimate final figure that goes to help out the relief. And if you want to do takeout, order online, or go with delivery? That's okay, too: Just make sure you mention the Hurricane Harvey Relief effort.
This is a participating-restaurant fundraiser, so eye those spots that are part of the Sept. 12 effort.
And stay tuned: Hurricane Irma relief efforts will surely happen, in the near days to come, around the region at various businesses. Helping the people and organizations of Houston and Florida is something Southern Californians are glad to do.
For more information on Feeding Texas and all the good it does, click.
Copyright FREEL - NBC Local Media