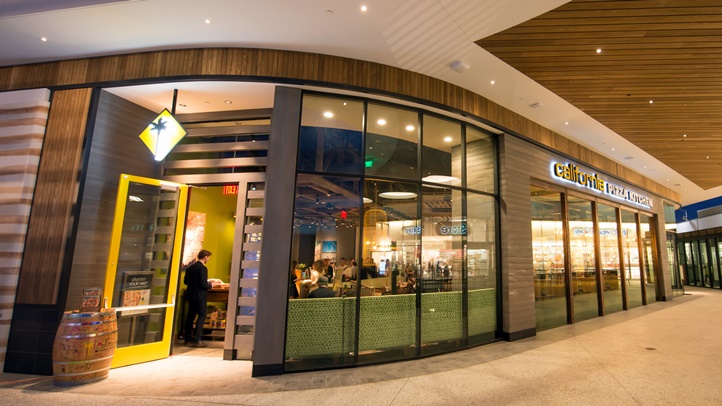 Eager to send some love to NorCal following the destructive fires of October 2017?
Many people throughout the region, and the state, and far beyond California's borders have been donating, and conveying shows of support, and vowing to visit the areas impacted as soon as those areas are again ready to welcome visitors.
All heart-true efforts. And one route you can take right now to help raise funds is to call upon a California Pizza Kitchen through Wednesday, Nov. 8.
The Scene
What to do, where to go and what to see
The company is holding a statewide call to raise funds for the region, and has designated two organizations that will receive the funds generated by the event: the Redwood Credit Union Community Fund, "a fund supporting victims and relief efforts of the devastating 2017 North Bay Fires," and the Sonoma Humane Society, "a nonprofit organization dedicated to providing safe haven for animals in Sonoma County."
How to play a part? When you dine at your local CPK through Nov. 8, simply tell your server you're there to be a part of the fundraiser (you can show the post on the CPK Facebook page, if you like).
What happens then? California Pizza Kitchen will donate 20% of your purchase to both organizations (funds will be divided between the two).
Food and beverage purchases both qualify, and if you want to get take-out, or order online, or go the curbside route?
Also part of the fundraiser.
For more information on both the RCU Community Fund and Sonoma Humane Society, click.
Copyright FREEL - NBC Local Media