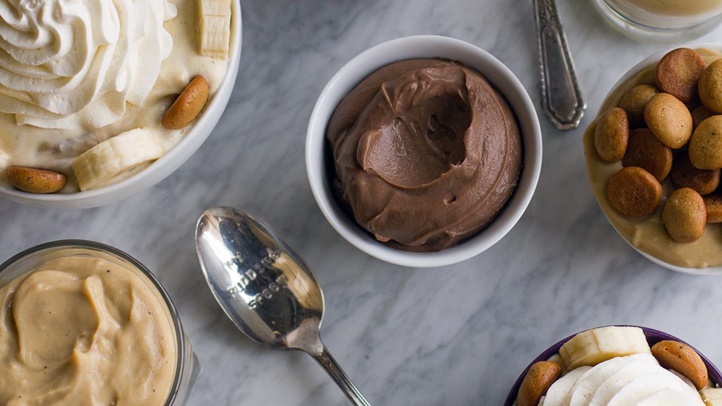 There's a fairly solid chance that, at some point in your past, you snapped a photograph of a dessert.
It might have been a niece's 1st birthday cake, or the very first baked Alaska you attempted, or the 12-scoop sundae served at your 21st birthday. Wherever and whatever it was, you likely found yourself reaching for your camera, wanting to document the fudge-covered, cherries-topped moment.
This is one of the offbeat dimensions of Dessert Goals, a new treat-oriented one-day festival headed for downtown in June. The gathering is about gooey, pudding-esque, cupcake-rich tastes and treats, yes, as dessert-themed festivals tend to be.
The Scene
What to do, where to go and what to see
But there are workshops, too, and they don't detail the best way to spoon a heaping glob of vanilla ripple into your mouth (we all have that technique pretty well down).
You can sign up to learn the best ways to photograph a towering piece of pink cake or bowl of rice pudding, and hear from "top experts in the dessert and social space" about presenting snapshots of sweets in the best light.
A ticket to these learn-more seminars? It's separate from admission, but does include your entry to Dessert Goals.
If a workshop isn't your cup of tapioca, but simply trying out what's there to eat, you can expect purveyors of goodies like Coolhaus and The Pudding Truck to be scooping/serving attendees.
Where's all of this delectableness flowering on the final Saturday of springtime? The Cooper Design Space in downtown Los Angeles.
Copyright FREEL - NBC Local Media