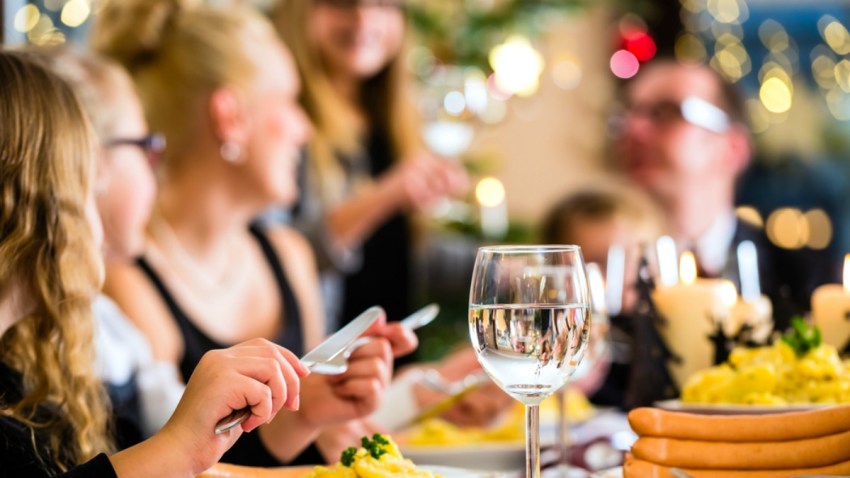 Roadtrippery? It puts us in the mood for seeing fresh sights, cool wonders, an old friend, and maybe (probably) digging into snacks and treats that are outside of what we normally nosh upon.
It's a fun idea for dineLA, our region's twice-a-year Restaurant Week, to embrace during these warm July days. For while the 300+ participating restaurants are firmly staying put right where they are — you won't see your favorite sandwich shop and fish joint hitting the highway together in search of adventure — you can get into the "Summer Road Trip" spirit of the latest dineLA by taking to the road yourself to try a new place or two.
For the eateries, once again, fill a wide swath of Southern California, with places like Carbon Beach Club in Malibu, Crossings in South Pasadena, and Little Sister of Manhattan Beach on the list.
The Scene
What to do, where to go and what to see
Would visiting all three in a day count as a road trip of sorts? Summer is loosey-goosey enough for in-town road trips, too, surely.
The dineLA is now on through Friday, July 28, and there are lunch and dinner menus to explore, ranging from $15 to $49, with a special dineLA Exclusive Series priced at $95.
If you want to try lunch at your chosen spot, just make sure they're open for lunch and they have a lunch option for dineLA; same goes for dinner, too. In other words? Checking ahead is always smart.

Your beverage, tax, and tip will be additional to the specially priced menu, do note. And you don't need a special pass or piece of paper to be a part of dineLA. Simply reserving at a restaurant, or trying your luck and showing up, is all you need to do to give it a go. (Of course, once you're there, do let your server know that you'd like to see the Restaurant Week options.)
The Los Angeles Tourism and Convention Board is behind all of this bites-aplenty, try-out-new-to-you-foodstuffs goodness.
Copyright FREEL - NBC Local Media