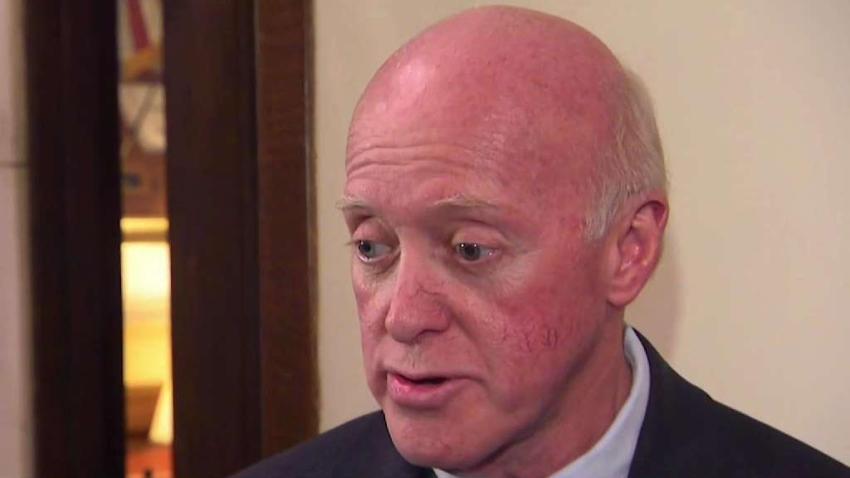 What to Know
Sunday, Nov. 26
Several participating SoCal museums
The Gamble House and The Library Store are on the list
Creating a calendar that tracks all of the special days that fall around Thanksgiving?
Such a calendar would have to be pretty dang long, with multiple pages and fields to jot notes in and dates to circle.
For once upon a time Thanksgiving was the main holiday of note near the end of November, and while the gratitude-packed occasion still reigns supreme — rightfully — there are a bouquet of other days to consider, from Small Business Saturday to Giving Tuesday.

The Scene
What to do, where to go and what to see
As for what takes place on the Sunday following the Day o' Stuffing, Hugs, and Pumpkin Pie? It's Museum Store Sunday, and you probably don't require too many guesses to fathom what that's all about.
It's a day for supporting not just your favorite cultural or art or historical institution, but showing some love to the museum's on-site store, the one filled with educational toys or posters depicting classic artworks or quirky jewelry or tomes packed with information about painters and sculptors.
Several Southern California-based destinations are participating in the Sunday, Nov. 26 event, including the Museum of Contemporary Art, Los Angeles, the Pasadena Museum of History, the Gamble House Bookstore, Kidspace Children's Museum, and the Skirball Cultural Center.
Is this all about rock-bottom deals? It is not, or not generally, at least. The hundreds of participating museums across the nation will be doing their own thing, place to place, which means visitors may find special events or nice discounts or once-a-year doings, depending on where they land.
Or it may be just a normal day at the store, which is 100% cool, too.
But, above all, Museum Store Sunday is about focusing on a particular aspect of our local gems and showing our support.
After all, we couldn't depart a museum with an actual painting tucked under one arm — that would be very much frowned upon, of course — but we can purchase a book devoted to the painting we enjoyed.
Which makes the museum store, as an idea, a treasure. It's where we find ways to take a bit of the museum home with us, for the price of a postcard or a beautiful scarf or a hefty tome depicting thousands of masterpieces via colorful photographs.
Do you thoroughly dig your neighborhood museum and its postcard-packed, earring-laden, game-filled shop? Pay it a visit on Sunday, Nov. 26 to stock up on holiday gifts or buy that little something you've been longing for, for yourself, over your last few visits.
Copyright FREEL - NBC Local Media