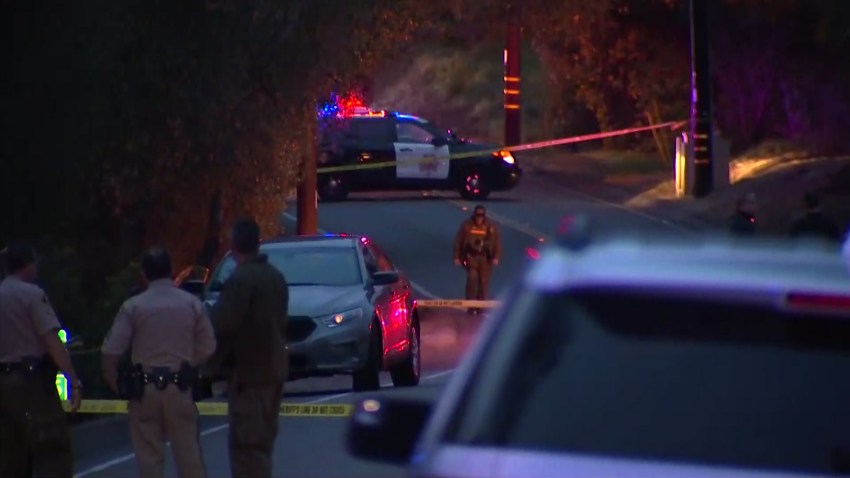 What to Know
Sunday, November 19 at 11 a.m.
Colorado Boulevard in Pasadena, between Altadena Drive and Sierra Madre Boulevard
Free to see, $10 to join
The "build your own" concept?
It's popular in certain zannier restaurants, where the chance to create an individual sundae might result in a dish with six scoops of ice cream, a half can of whipped cream, 37 jelly beans, 52 chocolate chips, and a bag of sprinkles.
Apply that exact approach, if you will, to a full-sized parade, one that's been around for 40 years, a procession that's famous, and infamous, well beyond its fair city's borders.
The Scene
What to do, where to go and what to see
But at the Doo Dah Parade, matters have gone way, way beyond "build your own," truly. It's glitter your own float, neon your own car, glue some random bicycle parts on top of the whole shebang, add a waterbed that's motorized, then have everyone in your group dress in medieval costumes and wear clown make-up for no apparent reason at all.
Or some incredibly deep reason. That's the beauty and mystery of Doo Dah.
The Pasadena parade, which sometimes has happened right before Thanksgiving, and sometimes not, but always on a Sunday, which started as a response to the Rose Parade, which is never on a Sunday, will march again on Sunday, Nov. 19.
The route is on Colorado Boulevard between Altadena Drive and Sierra Madre Boulevard, with some Vinedo Avenue thrown into the mix.
There's more from the realm of "sometimes, sometimes not" where the Doo Dah is concerned: Sometimes the parade starts on time, at 11 a.m., sometimes it doesn't, so everyone watching should just stay cool, and chat with a friend, maybe do some stretches or stare at the clouds.
It's the Doo Dah's big 40th anniversary in 2017, but just because it is a special year that does not mean you can toss marshmallows into the crowd or any edibles, if you're participating.
That was a thing of the past, but now it is not, and while the Doo Dah doesn't rock too many rules, this is a biggie: Marshmallow-throwing is a big ol' nope.
Be nice.
Other than that? People will pay ten bucks to march and they'll then proceed to wear what they like, sing what they want, dance however they please, and carry random dolls and push homemade spaceships and fly kites or some combination of the three.
Activist Marty Coleman is the grand marshal and Doo Dah Queen Imani shall bring an air of royalty to the proceedings, so wave and bow, if you will, as the great Southern Californians pass by.
It's all free to watch, of course, and you can show up when and where you like along the parade route, with the knowledge that it probably won't start exactly on time, but might, because you never really know with the Doo Dah.
But here's something that might be helpful if you're meeting up with friends: There's an Eventbrite option that will give you all "a location and time in your pocket," which is helpful, as a lot of lookie-loos turn out for this ebullient event.
Copyright FREEL - NBC Local Media