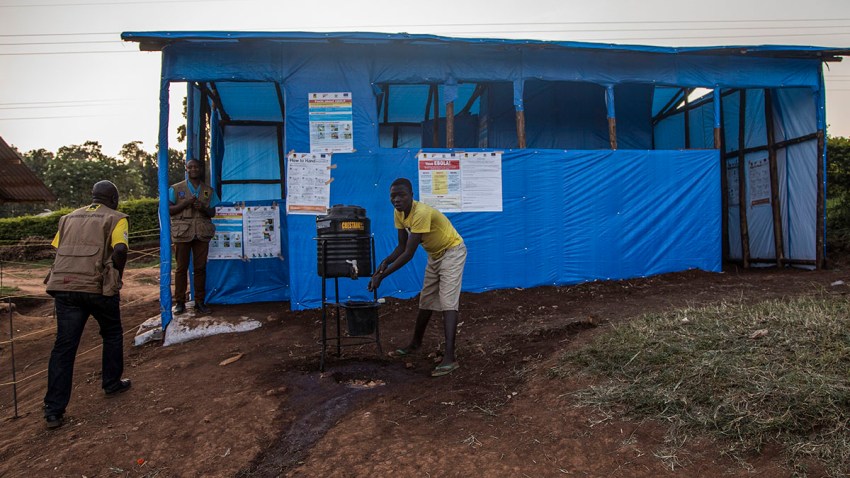 What to Know
Wednesday, Sept. 19
$10 adults, $4 youths
Walk-ups welcome; no reservations
Trying to summon the opposite of "eve," as in the final day or days of an event or occasion, can be a bit of a head-scratcher.
After all, we've long been primed to anticipate the start of things, but rarely commemorate when annual traditions are on their way to wrapping up.
Say, like summertime.
The Scene
What to do, where to go and what to see
We're in the opposite-of-eve of that sunshiny season right now, which means the moment is very much ripe for doing any of the summerish stuff you wanted to do, again, or for the very first time this year.
Summer's a-waning, people.
But it just so happens that a very summerish pastime is popping up, on Wednesday, Sept. 19, at the Annenberg Community Beach House in Santa Monica.
The big, sand-adjacent pool is opening for the midweek day, which is looking to be fairly balmy, with the promise of temperatures in the 80s. If not well into the 80s, then "80s-esque," which can make for enjoyable splashing-around weather.
Cost to do the aforementioned splashing-around is ten bucks if you're a grown-up, $4 for kids, and five dollars for seniors 60+.
Surely, and you know this, if you've ever spent an autumn in Southern California, there will be more afternoons in the 80s, or even the 90s, still to come.
But as summer goes, wanes, says "be seein' ya," we should all ponder what pursuits we'd still like to dip our pool noodles into, before fall hangs up its hat near the front door.
A swim at a fabled Santa Monica pool, right near the Pacific? That counts, by any measure. Get information pronto, summer-goodbyers.
Copyright FREEL - NBC Local Media