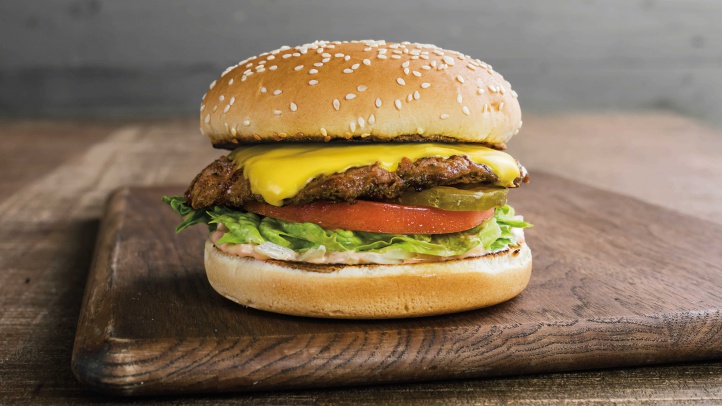 What to Know
Farmer Boys restaurants
Through Sept. 2
Donate a buck, get a buck off on your next visit; donate $5 and receive a coupon for a free Big Cheese Burger next time
We're well into the on-the-road-iest time of year, which coincides with the I'm-feeling-a-little-peckish-est stretch of the summer, and the let's-find-a-burger-close-by-pronto-est moment of the season.
Which means that you could very well be in the vicinity of a Farmer Boys in the next few weeks, as you and the family get that last quick trip in to the beach, the mountains, or some wacky, we-can-do-both combo of the two.
A very nice thing about lunching-it-up at the California-founded fast-foodery during this period? You can help the Loma Linda University Children's Hospital, all while grabbing a quick bite.
The Scene
What to do, where to go and what to see
How?
By donating a dollar to LLUCH when you order in a store. Your server will then hand you a coupon good for a dollar off your next Farmer Boys visit.
If you donate five dollars while in-store, hold on: You'll get a voucher that is good for a free Big Cheese burger when you return the next time.
"Most Southern California locations are participating," is the good word, but you may want to check with the venue you have in mind beforehand.
Farmer Boys started this fundraiser in 2000, and hopes to soon pass $1,000,000 in donations.
Can you play a part in pushing this big fundraiser past that noble goal?
Will you soon be seeking a snack while on the road? Or can you just drive by the Farmer Boys in your neighborhood?
Pull over, step inside, order lunch, donate, and know you're helping the bigger picture. And be glad, for "... 100% of your donations help provide lifesaving care to children!"
Copyright FREEL - NBC Local Media