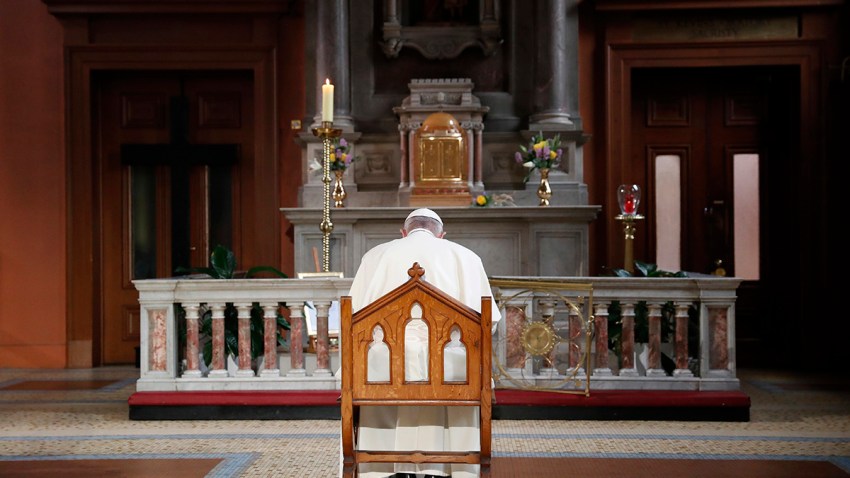 "La La Land," a sparkly-hearted musical about dreamers in a certain city that has a certain nine letters towering on a certain hillside above Hollywood, just received seven Golden Globe nominations on Monday, Dec. 12.
And one of the silent stars of the song-filled film, which opened in limited release on Friday, Dec. 9? It's Griffith Observatory, and the beautiful, chaparral-laden park that it has called home for over 81 years.
And while any ol' time of the day is the right time of the day to call upon the majestic cosmos-loving landmark, evening is the right time for the characters of "La La Land."
The Scene
What to do, where to go and what to see
It might be a dash of magic, then, that a Sunset Walk and Talk is just ahead, giving lovers of walks, observatories, the heavens, parks, and views a chance to soak all of that in without paying a cent.
In other words? It's free.
The once-a-month Sunset Walk and Talk is always free, in fact, and the next outing shall follow this pleasing pattern. Be at the famous building's West Terrace at 4:30 p.m. on Tuesday, Dec. 13 and follow a museum guide and park ranger "up the Charlie Turner trail to Berlin Forest on the hill just north of the Observatory..." with a final return to the West Terrace.
It's a half-miler that takes about an hour. Jake? Jake.
Note that the talk part of the walk is about fascinating Griffith Observatory-esque matters, and park-oriented topics, and what's above you in the wider universe (and not "La La Land").
Though, like the film's characters, two lovebirds who are drawn to the area to perform a much-buzzed-over dance number on Mt. Hollywood Drive, we non-movie people also like communing with Griffith Observatory and the park, for free, around eveningtime, which is a nice and gladdening thing to do.
Join the Sunset Walk and Talk to get some nature time in, some planetary time in, to ponder the glittery city at your feet, to gently kiss off December stress for a night, and to visit an area that's again a central part of a big movie (much like it was in "Rebel Without a Cause" and "The Rocketeer").
Griffith Observatory, we'll dance for you any night of the week, and you too, Griffith Park.
Copyright FREEL - NBC Local Media