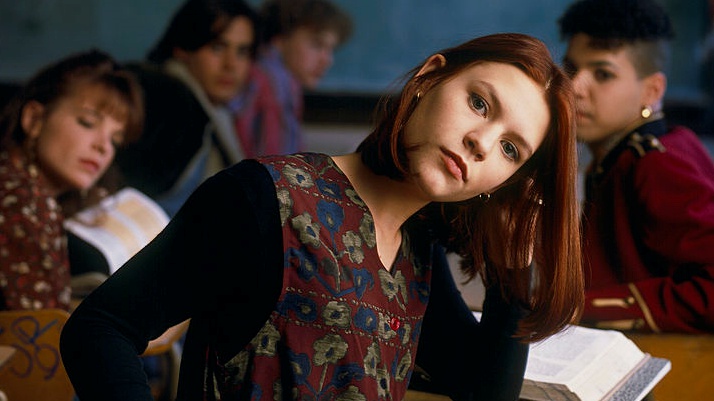 What to Know
Aug. 3 and 4
The Paley Center for Media in Beverly Hills
Free
As we grow older, and move from one life phase to the next, the television characters who helped us figure out our way once upon a time remain in the stories and worlds that we love.
This can be a comfort, when revisiting a classic series, especially those shows that featured teenagers trying to sort out life exactly when you, too, were at that tender and trying moment.
"My So-Called Life" is definitely in that cherished category for many people who found themselves weathering the shoals of adolescence around the mid-1990s.
The Scene
What to do, where to go and what to see
And it is, if you can believe it, turning 25 in 2019.
But surely you can believe it, if you've re-watched the compelling, issues-deep drama over the years since it first premiered in 1994, as a way to reconnect with Angela Chase, Rickie Vasquez, Rayanne Graff, and the other well-drawn characters seen on the show.
To celebrate this milestone, and to give fans a way to come together for a few hours, The Paley Center for Media is screening three episodes of the Winnie Holzman-helmed series on Saturday afternoon, Aug. 3, and again on Aug. 4 (the same episodes screened on Saturday).
Plus? The Beverly Hills television museum will also present a past PaleyFest panel featuring cast members and creative staffers in conversation.
This is all free to see, but do RSVP.
So don your favorite sweater and velvet choker, the ones you first bought a quarter century ago because they seemed like something Angela Chase might wear, and make for the Paley Center for this come-together moment in honor of an enduring and heartfelt drama.
Copyright FREEL - NBC Local Media